A Perfectly Balanced Iceland Adventure…The Chosen Experience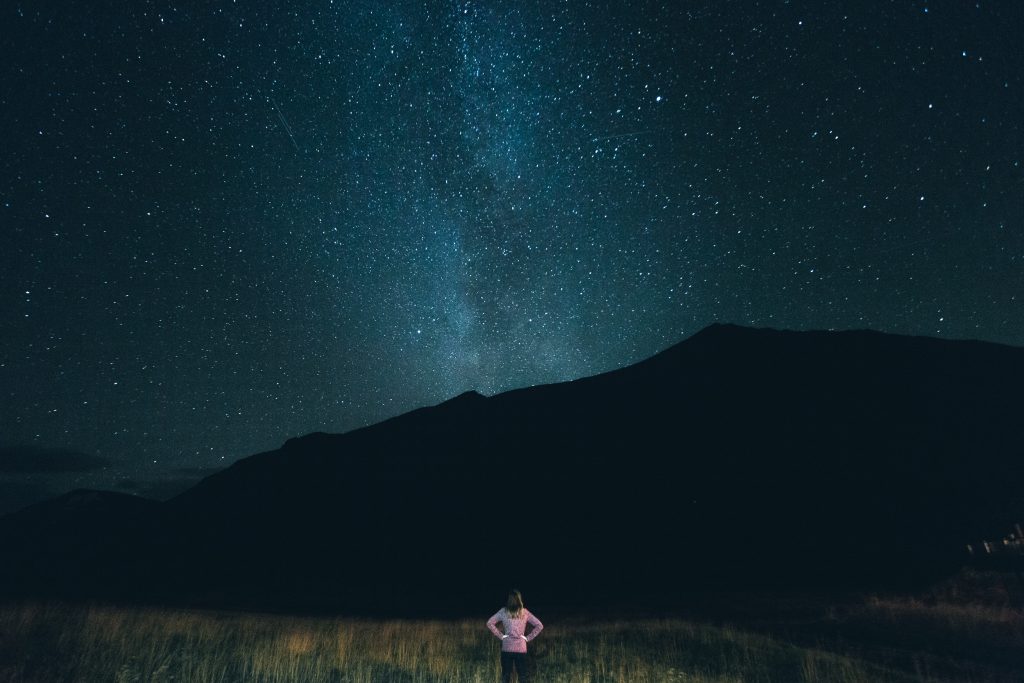 I was invited on an experiential learning trip of a lifetime to Iceland with Chosen – derived from the Japanese word (sho-zen) which means 'challenge.'' A team of functional fitness pros, nutritionists, physicians, gourmet chefs, wellness practitioners and an Olympic Gold Medalist curated an adventure-filled, perfectly balanced and purposeful week at the extraordinary Deplar Farm designed to take me on a journey outside my comfort zone.
I traveled to the remote Troll Peninsula with a group of dynamic international strangers – who quickly became family. We learned the wilderness skills of ax throwing, archery, fly fishing and Icelandic horseback riding. I traversed a glacier fed river gorge and (almost) became one with the water by jumping off a thirty foot cliff. We tackled a 4/5 grade white water rafting trip on the most remote river system deep in the Jokulsa-Austari river, which was personally both my scariest day and biggest triumph.
We participated in 14 functional fitness activities including a bike climb, 4 hour hike and rock scramble, Icelandic Strongman Training (one of my favs) and an epic swim session. While we were extremely active in the land of fire and ice, we also had active rest sessions such as a goal setting workshop with Olympic World Champion Ryk Neethling to learn life lessons from his athletic success. We practiced Yin Yoga, breath work and meditation with the famous Heidar Logi, who also happens to be Icelands first pro cold water surfer.  Our fantastic photographer who took many of the gorgeous images below was Crille Rask aka @raskal.
I experienced THE best food week of my life and relished nutritional meals and snacks free from gluten, sugar and chemicals….and I never felt better.
After spending a week with the global Chosen team, I headed back to NYC with a full heart, restored body, open mind and new friends.
-Rebecca Brooks