What happens when American rapper turned Viceland TV star meets iconic 80's pop star and one of America's most well-known food personalities? Tune in to Vice tomorrow night at 11:30 to find out.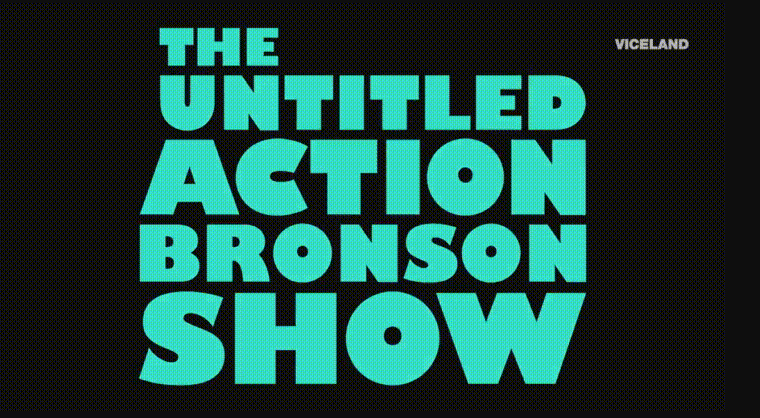 Securing and attending media appearances with our clients is one of the best parts of our job. While all of our clients are incredibly talented and versatile, it takes a special brilliance to cook Pigeon and bond with Action Bronson and pop star, Taylor Dayne.  Here's a peek behind the scenes and you can find Andrew's Grilled Pigeon with Sweet Corn Panzanella recipe here.
You can watch the episode here on Viceland.