Brooks Buzz: The 33rd Annual Chefs' Tribute To Citymeals On Wheels Raises Nearly $900,000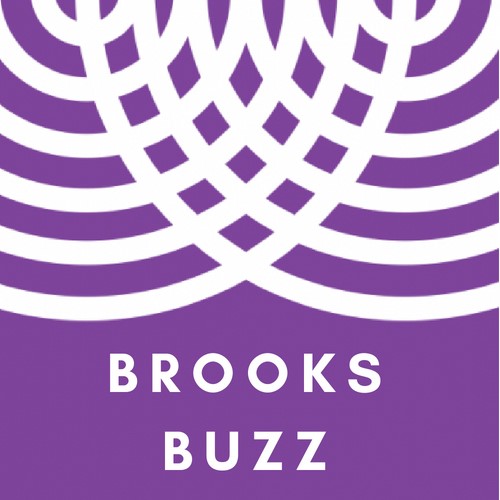 On Monday night (June 11), 45 chefs came together for The 33rd Annual Chefs' Tribute to Citymeals on Wheels, The Grand Affair: Celebrating Chefs of the World's Great Hotels at Rockefeller Center in New York City to raise money for Citymeals on Wheels, the city's only nonprofit providing meals to the homebound elderly in all five boroughs. The Brooks Group team secured media for the event and was on-site to facilitate press interviews with celebrated chefs such as Citymeals Board Co-President Daniel Boulud, Scott Conant, Cassidee Dabney, Dale Talde, Andreas Kisler, Carlos Pardo, Vineet Bhatia and more. From Las Vegas, Lisbon, Cape Town to Machu Picchu, renowned chefs from acclaimed hotels gathered to celebrate and share their best dishes at tasting stations.
This year's event raised nearly $900,000 to deliver over 122,000 meals, with 100% of ticket sales and donations supporting the critical services of preparation and delivery of meals.
Chefs' Tribute was created in 1985 by Chefs Larry Forgione and Jonathan Waxman, along with Citymeals Co-Founder Gael Greene, as a tribute to James Beard, her fellow co-founder.