Boise Boys: These 4 Bedroom Features Have Fallen Out of Favor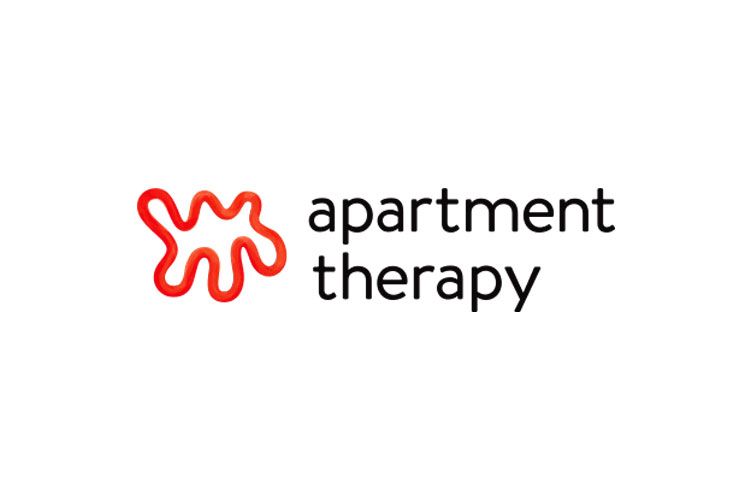 These 4 Bedroom Features Have Fallen Out of Favor
The new year is a great time to reevaulate the aesthetics of your home, especially if you want to make some updates with an eye on resale value. While bathroomsand kitchens offer the most opportunities return on investment, bedrooms also offer ample opportunities for beneficial (and relatively easy!) updates—especially if they feature some common features that now scream "dated."
In order to help potential buyers see themselves living in your home, it helps if they don't feel like they stepped into a time machine.
"Formerly in-vogue design details subconsciously remind a buyer that a home was renovated a number of years ago," explains Allison Chiaramonte of Warburg Realty in New York City.
Though the heyday of these four once common design features has passed, there are easy fixes to bring your bedroom into the current year. Here's what the experts recommend:
3. Wall-to-wall carpet
Carpet throughout the entire bedroom (and even most of the house) used to be the norm, but not so today. Instead, area rugs on a hard-flooring surface create contrast without all the maintenance that full carpeting requires. What's more, you can change out the rugs to reflect your mood or the season.
"I love having the option of changing out different rugs that add a whole new feel to the bedroom," says Luke Caldwell, designer on HGTV's "Boise Boys" and co-owner of Timber and Love. "A hard flooring surface gives you a different level of commitment with design and enables you to make small changes that can impact decor without spending a lot of money."