Tristar: Mother's Day Gift Guide: Best Kitchenware for Foodie Moms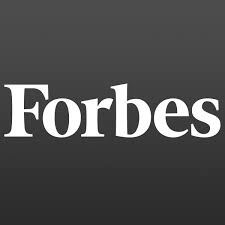 Mother's Day Gift Guide: Best Kitchenware for Foodie Moms
If there's a mom in your life who passes her evenings watching chefs on television and is always stocking up on the latest cookbook, these kitchenware gifts will be sure to make Mother's Day a success.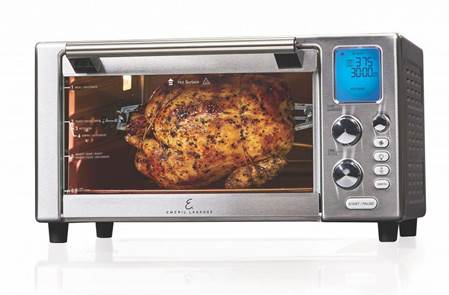 Emeril Lagasse Power AirFryer 360
There's lots of air fryers out there, but this one is a turbo charged one that does just about everything. Chef Lagasse's stainless steel Power AirFryer 360 replaces 9 different appliances and features 12-in-1 pre-set functions including air fry, rotisserie, sauté, dehydrate, bake, broil, and more. It's huge, and it's a powerhouse – so it's great for the large kitchen with lots of surface space that needs a machine that can feed a lot of people.