Karen Akunowicz: Best New Restaurants 2019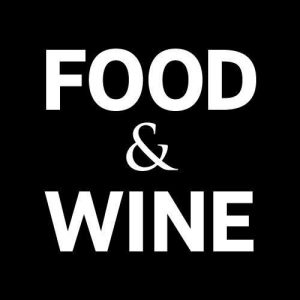 Best New Restaurants 2019
From a neighborhood charmer in Philly to a hands-in-the-air-like-you-just-don't-care NOLA butcher shop to some of the best restaurants in New York City, here are the 10 best new places to eat in America right now.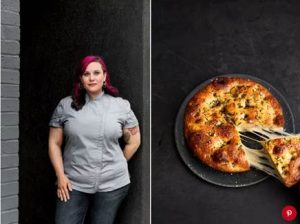 Why it won: Karen Akunowicz's love letter to Italy's Emilia-Romagna region is an instant classic.
The tigelle iron is a tricky thing to maneuver in a busy restaurant in a tight, open kitchen—it's heavy and awkward, a long-handled clover with seven little depressions filled with dough, held over the stove until you get something that resembles a Bolognese English muffin. But it happens every night at Fox & the Knife in Boston, once just before dinner and then again right in the middle of service. The iron is a memento from the year chef Karen Akunowicz spent mending a broken heart and folding tortellini as a young cook in Modena, Italy. For a decade she hung onto the relic, sure she'd build a restaurant around it one day. And by January of this year, she had.
Akunowicz was already a star—a Top Chef contestant and a 2018 James Beard Award winner for her work at Myers + Chang—when she opened Fox & the Knife, but the South Boston spot is her first solo effort. That those tigelle are a specialty from Emilia-Romagna should tell you the mood she's after here, but Akunowicz mostly has a light touch around regionality. Her wild-boar Bolognese is sticky perfection with its rumble of herbs and Parmesan, and her mafaldini are heavy with salty guanciale. But then there's that panzanella salad packed with sumac and pomegranate, and that Caesar with spears of grilled broccoli subbed in for romaine, and that round of hot focaccia split at its equator and packed with oozing Taleggio.
None of this is the kind of thing you'd stumble across around Piazza della Pomposa. But here in Boston, in the care of Akunowicz with her shock of pink hair, and in the light of a neon "stay foxy" sign, and with the din of Bostonians turning up with spritzes and Americanos, it all feels exactly right.