Boise Boys: The Most Common Mistakes House Hunters Make, According to Real Estate Experts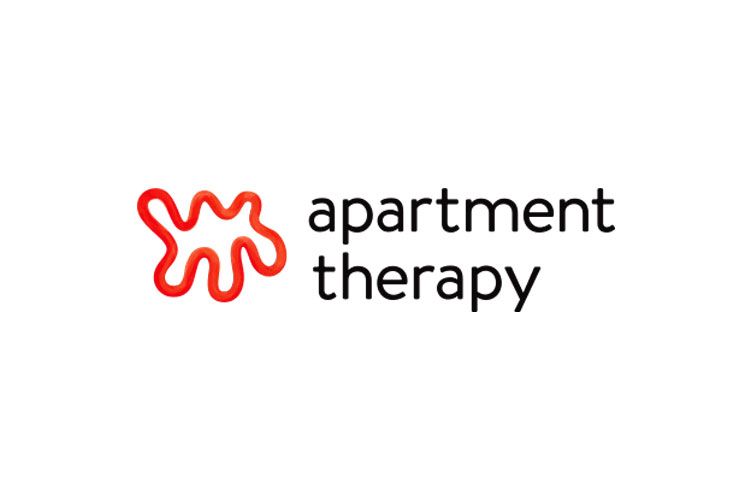 Trying to find your first home is very exciting. But somewhere between the online research and countless showings, house hunting loses its luster. The whole thing just overwhelms. In this mix of ever-changing emotions, it's easy to make mistakes. And while you can expect to make a few blunders the first time you do anything new, the stakes are a bit higher when buying a home. A few slip-ups can end up costing thousands of dollars—and possibly your dream home.
Most first-time homebuyers end up making the same mistakes during house hunting. Thankfully, most real estate agents can spot these blunders from a mile away. In hopes of saving shoppers a little stress, I asked some real estate professionals the errors they see most often. Here, the five most common slip-ups:
Mistake 1: Going to an open house without your agent
Why it's a mistake: You may feel the urge to pop into a few open houses over the weekend. But going in unrepresented can be risky, says Clint Robertson, owner of Timber and Love in Boise, Idaho, and co-host of HGTV's "Boise Boys." Why? The seller's agent will show the home. And since their goal is a sale, they'll likely focus on more cosmetic features like high-end appliances and countertop material, glossing over the less sellable points.
While there's no harm in taking a solo peek at a home, don't get too attached, says Bruce Ailion, Realtor with RE/MAX Town and Country in Atlanta, Georgia. Buying a home is a decision you should make with your head—not your heart. Your agent will make sure you're remaining logical. So if that impromptu drop-in feels like love at first sight, schedule a walk through with your agent ASAP. They'll be able to point out any hidden problems lingering and offer perspective if there are better deals to be had on the market.
Additionally, your agent will help you stay discreet at an open house—which can save you money in the long run. Mihal Gartenberg, an agent with Warburg Realty in New York City, says she often reminds her buyers to not display too much excitement in front of the seller's agent. Robertson also warns his clients against discussing their budget with the showing agent. Why? Again: The open house agent works for the seller—not you. Don't give them an upper hand in case you put in an offer. Whether they know how much you really want the home or how much you can actually afford, they can use this info against you come negotiation.