Jacques Torres: 15 Best Luxury Chocolates: Your Ultimate List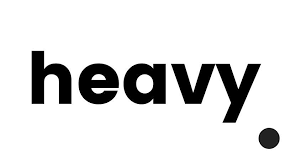 By Kay Braeburn
When you're going to indulge in chocolate, you should really indulge. Make it sumptuous luxury chocolate. Life is too short for cheap, waxy imitations when the real thing is this good. These are the best treats you can buy without leaving your home.
Our Review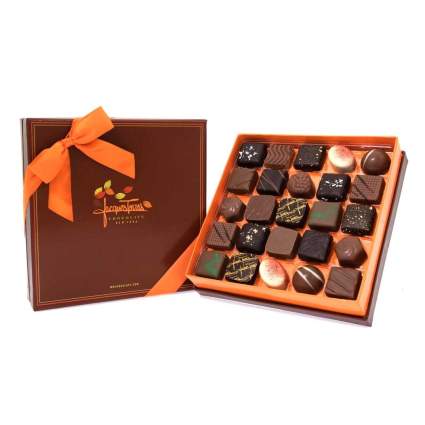 These make an ideal gift for fan's of the Netflix show Nailed It which features the loveable Jacque Torres as a judge.
On the whole, his chocolate bonbons are not overly sweet or too bitter, but what they are is rich. These aren't the sort of chocolates you feel like you could plow through the whole box at one go as they have a much richer and more filling experience.
His collections feature a mix of traditional flavors (Cappuccino and Creamy Raspberry) along with fun departures from the norm like Chai Tea, Pineapple Pastis, and Earl Grey.
Read More