Jacques Torres: 7 bakeries that serve some of the best cookies in NYC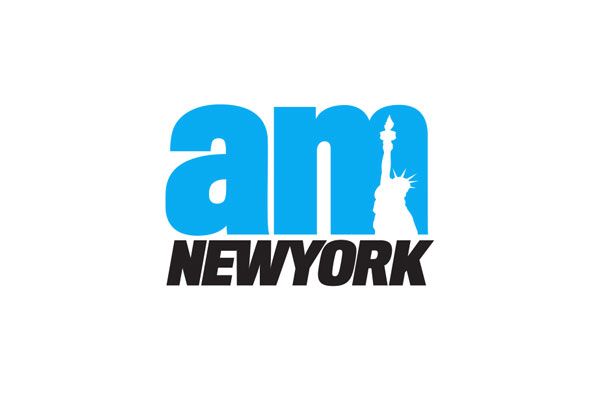 Try the chocolate chip at Levain's, the "Schmacker-doodle" at Schmackary's, cookie shots at Dominique Ansel and more.
By Gabby Shacknai
Looking for the best cookie in New York is a bit like trying to find the city's best bagel or the perfect date. You might be searching in vain, but you're sure to find dozens of delicious options along the way. With the days of simple chocolate chip and black-and-white cookies comfortably behind us, navigating the New York cookie universe can be increasingly tricky, especially with the advent of nontraditional flavors like maple bacon and blueberry & cream. That's why we've rounded up our favorite cookies across the city.
Jacques Torres
It's undeniable that Jacques Torres, the renowned chocolatier and host of Netflix's "Nailed It!," conquered the world of chocolate long ago, but his talents, it appears, have now successfully extended to chocolate-adorned baked goods, as well.
With the creation of his ultimate chocolate chip cookies, Torres has brought his chocolate skills to a whole new medium. The cookies are colossal, to say the least, spanning about seven inches in diameter, and they boast a soft center and crunchy edges. The giant cookies are made with the House Blend 60% dark chocolate baking discs and are sold in both the classic variety and with a chocolate-coated bottom. "It's a lot of chocolate with a little cookie dough around it," Torres says.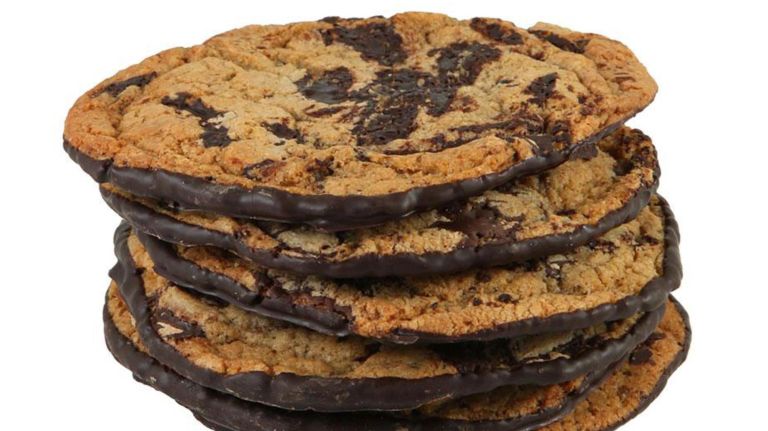 The cookies are sold in packs of six, 12 or 24 and are available at all six Jacques Torres locations in Manhattan and Brooklyn, as well as online at the Jacques Torres website and on Amazon.
Read More