Jacques Torres: The Five Best Cake Fails of 'Nailed It!' Season 3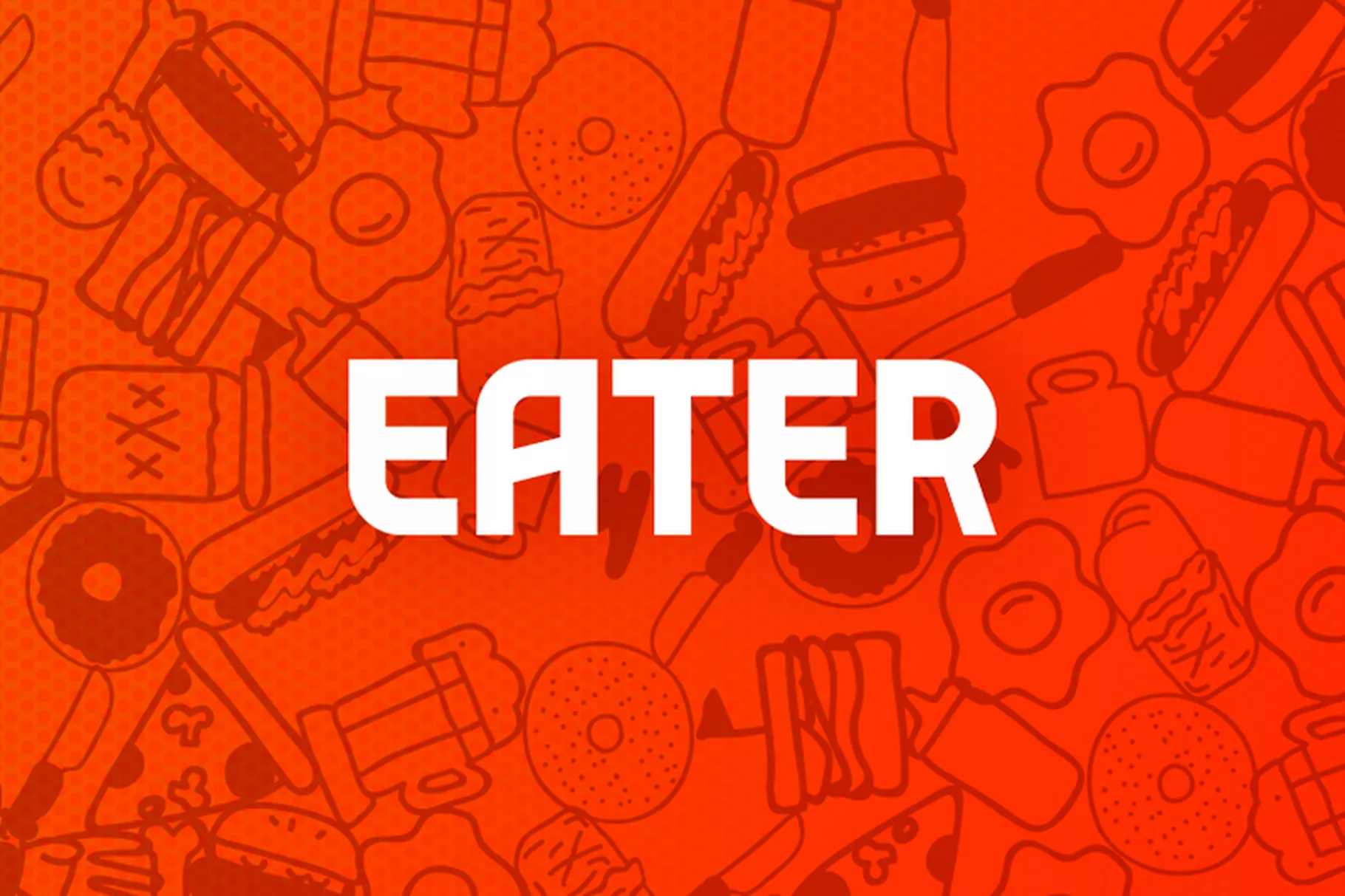 Streaming recommendations for the weekend and a roundup of the
week's food-related entertainment news
Another round of giddy cake fails from Nailed It!
Of all the shows that came out of the Great Netflix Food Swing of 2018, Nailed
It! must be one of the most popular, because it's already spawned three official
seasons, a six-episode holiday spectacular, a Queer Eye crossover, a Mexican remake, and deals for three more international versions. The series has one of the most charming hosting duos on television — Nicole Byer and Jacques Torres — as well as a punchy visual style that makes the action feel like a cartoon brought to life. But while watching the newest batch of episodes, I also realized that a huge part of the show's appeal is the masterful casting of the bakers; it doesn't take long to figure out who you want to root for.
Season 3 includes a Marvel-themed challenge, a bug-centric bake, and a caveman inspired cupcake contest, all of which generate ridiculous cake fails. Here, in no
particular order, are my five favorites from the new season:
As an art teacher, you'd think that Cassie would know how to turn a mound of
marbled sculpting chocolate into a recreation of Michelangelo's David. But… nope, what she made looks more like the alien that walks out of the spaceship at the end of Close Encounters of the Third Kind.
Though not quite creepy as its source material, this creation from Beverly, a recently divorced acting coach from Southern California, looks like a Pokemon crucifixion gone awry.
To be fair, Jennifer, a pediatric nurse from Indiana, admits that she probably ruined her eclair snail when she put a cloche over it, but as the judges suggest, it really does look like technicolor roadkill.
T-Rex? More like T-Wrecked. Is math, a grad student who loves baking for her
husband, tried her hardest to recreate the king of the dinosaurs, but instead ended up making a gnarly version of Slimer from Ghostbusters.
And Aaron, a cop from Memphis, just couldn't figure out what to do with his
buttercream. His cupcake caveman looks like a badly-warped Miss Piggy doll
hugging a vibrator or, for a more PG comparison, a child's drawing of a chicken
riding a surfboard.
All six new episodes of Nailed It! are now streaming on Netflix.
Read More