Jacques Torres: Jacques Torres Ice Cream, Straight to Your Door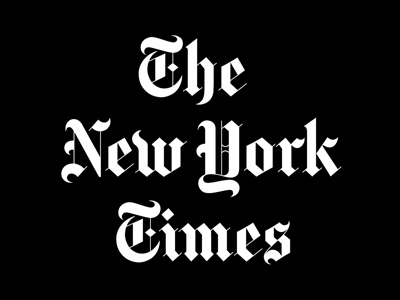 The chocolatier and pastry chef now ships his luxurious ice cream nationwide.
By Florence Fabricant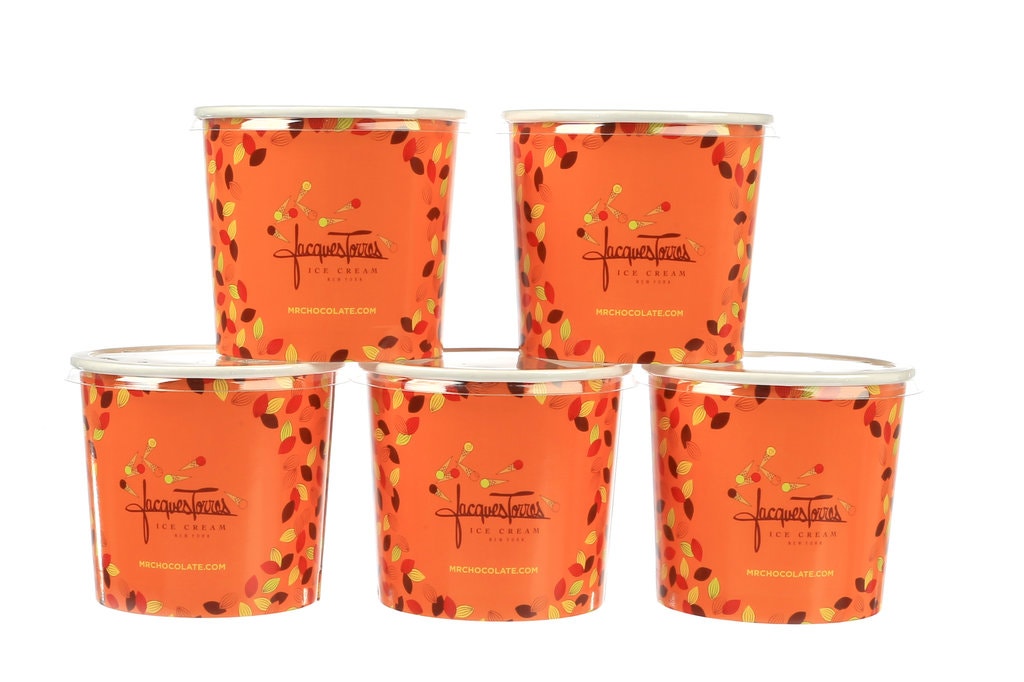 Jacques Torres, the chocolatier and pastry chef, has kept his ice creams as a New York thing. Now he has finally decided to share it with the rest of the country. Pints of luxurious vanilla, chocolate, strawberry, salted caramel and mocha can be ordered, starting Monday, for nationwide shipping. The ice creams are made in Mr. Torres' s production facility in Brooklyn.
Jacques Torres Ice Cream, $99 for five pints, plus shipping, mrchocolate.com.
Read More