Guy Fieri: Guy Fieri Dishes on What He Would Cook for the Warriors, His Thoughts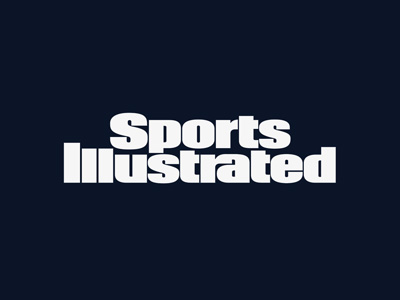 By Charlotte Wilder
Let's get this out of the way, in case you're wondering why I'm writing about Guy Fieri on a sports website. It's because a) Guy Fieri himself is sports and b) Guy Fieri is a die-hard Warriors fan. Unfortunately, Guy Fieri—I'm sorry, I can't call him Fieri, or even just Guy, so for the entire article he will be Guy Fieri—hasn't been seen on the sidelines of the NBA Finals to watch his team take on the Raptors.
Guy Fieri has a pretty good excuse for not being at the games, though: His very helpful publicist told me that he's on a family vacation. I had reached out hoping to talk to Guy Fieri about his Warriors fandom, but if I'm being completely honest, I really just wanted any excuse at all to talk to Guy Fieri on the phone. Writing this article seemed like a good one.
Because of the aforementioned family vacation, I couldn't actually speak to Guy Fieri. Which I totally respect—we all need to unplug! But he did agree to answer three questions by email (which was very nice of him, considering that when I go on vacation the first thing I do is throw my phone into the ocean).
Read More