Karen Akunowicz: Plating Secrets To Make Home Meals Look Five-Star Chic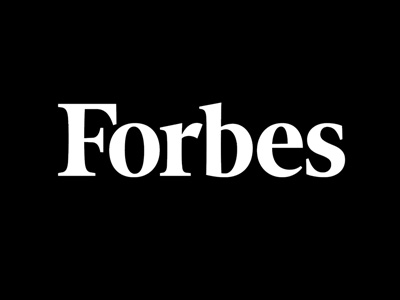 By Natalie Burg
You expect meals to come gorgeously plated at an upscale restaurant. But what if you were to take the same special care with how you present dishes at home?
You may find your culinary efforts get even more oohs and aahs than usual.
"We eat with our eyes before we have a chance to taste a bite of food on a plate," said Ronna Welsh, founder and chef of Brooklyn's Purple Kale Kitchenworks and author of The Nimble Cook. "The prettier the food, the more tempting the dish."
An artfully plated meal is more inviting. It can inspire dinner guests to dive in and enjoy. And because there's nothing more fulfilling to a home chef than clean plates, here are some easy plating tips straight from the pros.
Make Form Follow Function
When it's time to arrange the food on your plates, approach the task logically before getting too artistic.
"Think about how you would eat the dish and then plate it that way," said Karen Akunowicz, chef and owner of Boston's Fox & the Knife and a 2018 James Beard Foundation award winner. "For example, would you cut the protein and then dip it in a little sauce and eat it with a bite of your salad?"
If so, plate these items next to each other to encourage your diners to eat the dish the way it should be eaten.
Imitate The Pros
As with any creative effort, plating requires some artistic thinking and decision-making. But don't worry. There's no need to come up with your own big ideas right away.
"Cookbooks are great ways to explore different plating ideas," said Akunowicz. "Find a restaurant or chef whose food resonates with you, and check out how they plate their food."                                                                                            
After you've copied a few of your favorite plates, your creative juices will start flowing, and you'll be impressing your family with your own inspired plating creations.  
There's no reason at-home meals need to be less visually exciting than restaurant meals. With these tips, your dishes won't just be more beautiful, they'll also be more appetizing—something everyone in the family will appreciate.
Read More