Andrew Zimmern: 9 foolproof and delicious recipes for boneless, skinless chicken breasts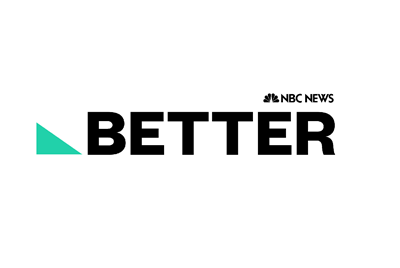 By Lauren Salkeld
Want moist, flavorful chicken breasts every time? Chefs and food experts, including Giada De Laurentiis, Andrew Zimmern and Nik Sharma share their best recipes to make this go-to ingredient shine.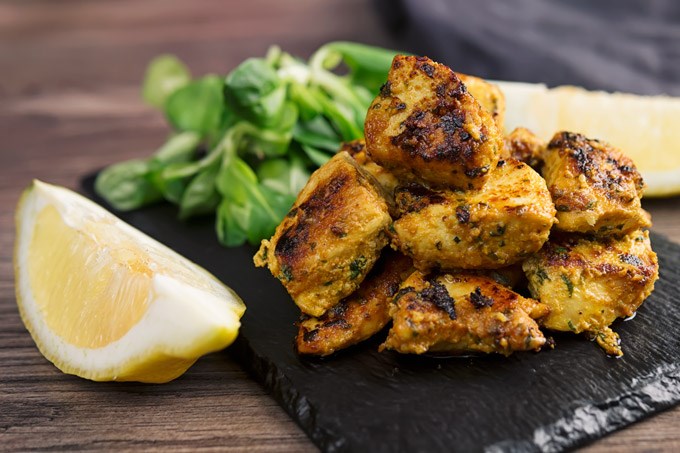 When it comes to quick and easy eating, few ingredients stack up quite like boneless, skinless chicken breasts. This supermarket staple is simple to cook and can be prepped in such a wide variety of ways, that it's probably always on your weekly shopping list. You just know you're going to use it and even if you don't, chicken can easily be frozen for future meals. In fact, do your budget a favor and pick up a value pack of breasts to freeze in individual or family-size portions, so you always have a wallet-friendly dinner at the ready.
No doubt you have a few favorite chicken recipes in your back pocket, but considering the ease, affordability and versatility of boneless breasts, why not mix up your repertoire with a few fresh ideas? Here, chefs and food experts, including Giada De Laurentiis, Andrew Zimmern, Urvashi Pitre, Cassy Joy Garcia, Serena Wolf, Nik Sharma, Marge Perry and David Bonom share the chicken dishes they make over and over again. Their recipes show just how much you can do with simple chicken breasts, including grilling, roasting and stir-frying, plus how well this lean protein takes to different flavors. So, stock your fridge and freezer and get ready for some serious kitchen inspiration.
Chicken Paillarde Panzanella Salad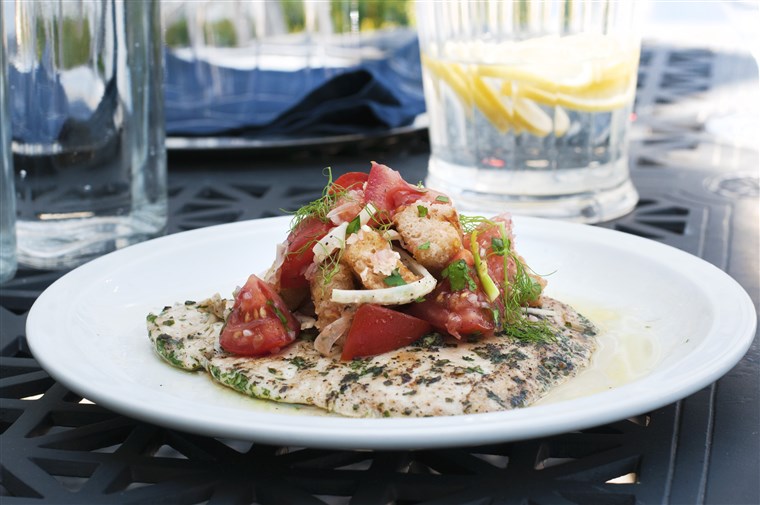 This speedy supper, from Andrew Zimmern, the James Beard Award-winning TV personality, chef, executive producer and host of Travel Channel's "Bizarre Foods", pairs grilled chicken with Panzanella, a traditional Italian bread salad. Zimmern seasons boneless, skinless chicken breasts with garlic, parsley and chives and then gently pounds them, so they can be quickly charred over high heat and will "look beautiful on the plate." Pounding also makes them tender enough for "fork only" eating. Zimmern's Panzanella features tomato, basil, fennel, and grapefruit, but he encourages you to improvise with what looks good at the farmers' market.
Read More