Boise Boys: This Inexpensive Curb Appeal Upgrade Is Timeless (and Expert-Approved!)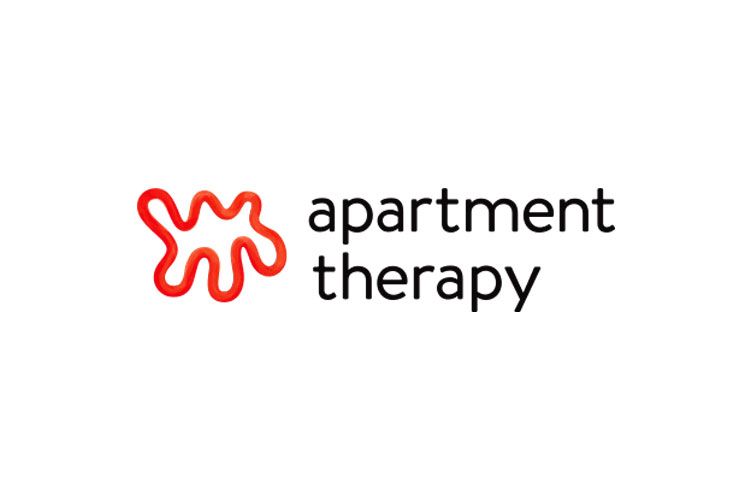 by KATE STREIT
July 8, 2019
Looking to improve your home's curb appeal without banking the break? Look no further than simply adding some wooden shutters and boxes to your windows. Whether you're looking for cost-effective ways to get your house in shape to sell or are just after a refreshed look, these simple additions offer a great return on your investment.
"Look for finishing touches that let your home say, 'I'm worth it'—items like window boxes and wooden shutters can drastically improve curb appeal by adding dimension and color, while increasing property value," says Clint Robertson, contractor, real estate broker and developer on HGTV's "Boise Boys" and co-owner of home renovation and design company Timber and Love. "Plus, they are simple and inexpensive to make and install."
When it comes to the impression your home makes on first glance, these seemingly small additions can add up to a big improvement.
Read More