Fit Men Cook: 11 easy, cold side dishes for summer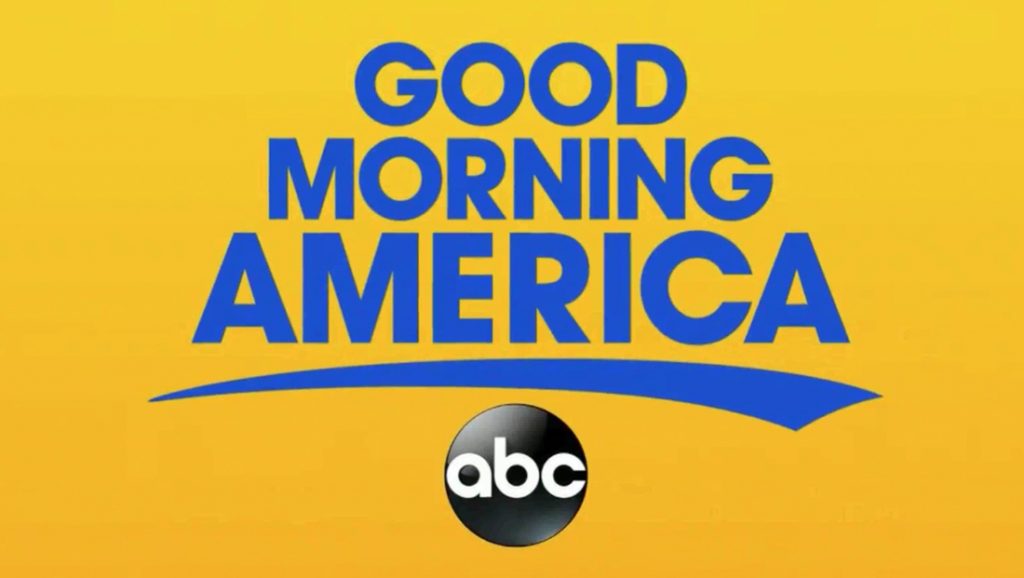 Corn and green tomato succotash style salad.
By Kelly McCarthy
Asparagus, Arugula, Avocado, Mâche and Peas Green Salad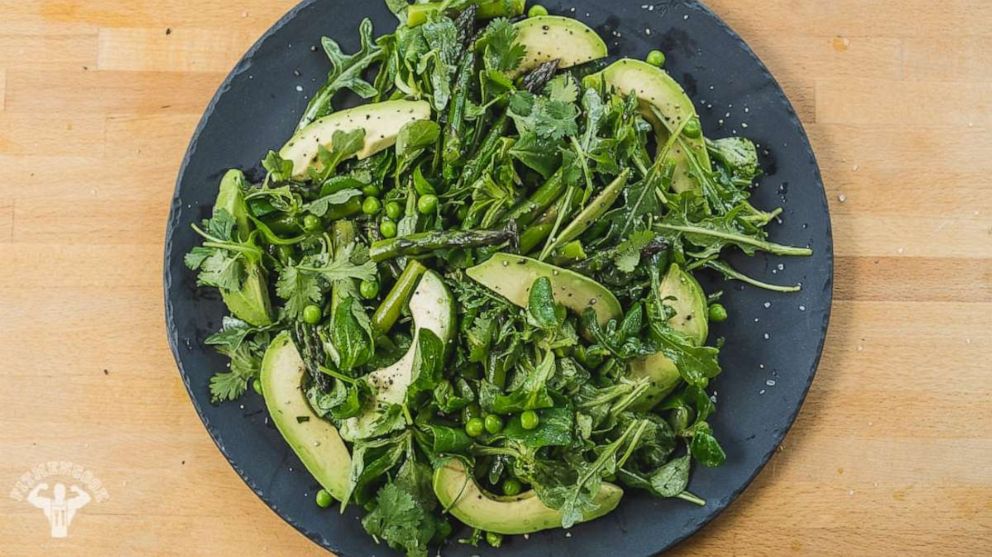 Green salad with asparagus, arugula, avocado, mâche and peas.
Kevin Curry, creator of FitMenCook, created a simple flavorful recipe that balances healthy fats and oils as well as fiber for a fast and healthy meal.
Ingredients:
1 bundle thick asparagus, chopped
1 1/2 cup frozen peas
2 cups mâche rosettes (Can substitute chopped bok choy or boston lettuce)
2 cups baby arugula
1/2 cup cilantro, roughly chopped
Avocado slices
Sea salt and pepper to taste
Dressing:
1 1/2 tablespoon extra virgin olive oil
Juice from 1/2 large pink grapefruit, about 1/4 cup (Can substitute orange, lemon, lime)
1 heaping tablespoon Dijon mustard
1/2 tablespoon Worcestershire sauce
1 1/2 tablespoon apple cider vinegar
Sea salt and pepper to taste
Directions:
Bring a pot of water to a boil. Add asparagus and frozen peas. Boil for six to eight minutes, then immediately remove the veggies from the water and place them in a bowl filled with ice water. This will stop the veggies from cooking and help preserve the vibrant green color.
Mix together the ingredients for the dressing in a small bowl and season to taste with sea salt & pepper (if needed).
In a large bowl, add all the ingredients for the salad, including the chilled asparagus and peas. Add the dressing and gently toss the salad in the dressing.
Garnish and season to taste with sea salt and pepper. Enjoy!
Low Carb Mediterranean Tabbouleh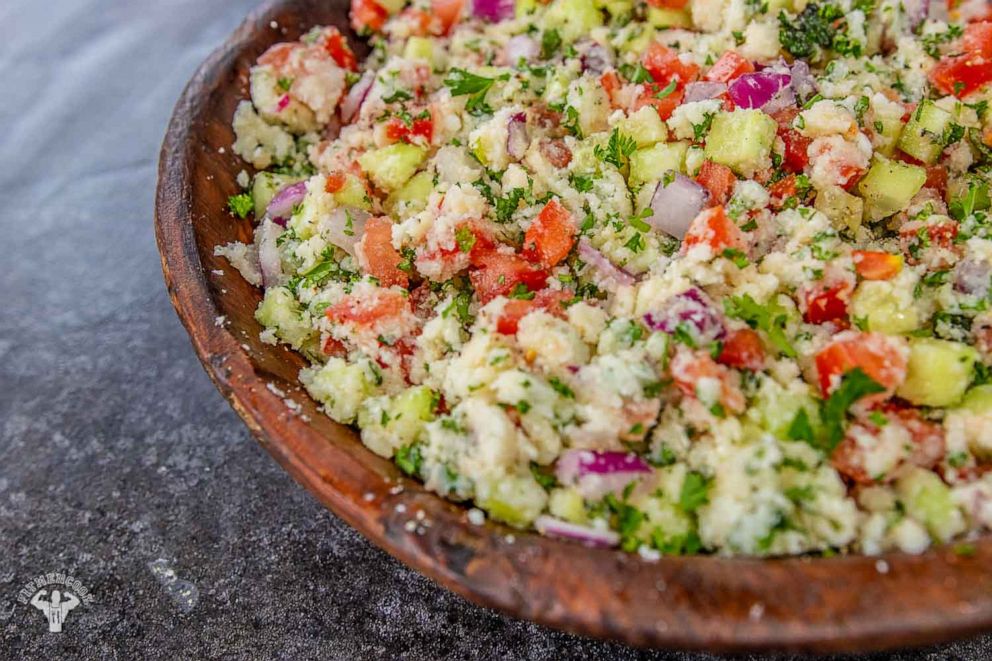 Low carb Mediterranean tabbouleh is an easy and healthy summer side dish.
Curry also shared his simple and healthy recipe for a classic Mediterranean side dish. He swapped out cracked bulgur wheat with cauliflower to lower the amount of carbohydrates too!
Ingredients:
1 lb cauliflower florets 2 tablespoons olive oil 2 Roma tomatoes, diced 1/2 medium red onion, diced 1 medium cucumber, peeled and diced 1 cup (tightly packed) finely chopped parsley 1/3 cup (tightly packed) finely chopped mint juice from 1 lemon (or more/less to taste) pinch of sea salt & pepper (to taste)
Directions:
Add cauliflower florets to a food processor and pulse blend to create cauliflower "couscous."
Add it a bowl along with the remaining ingredients. Fold and mix everything together and season to taste with sea salt and pepper, and any other of the ingredients except for oil.
Read More