Amazon Prime Day 2019 Deals You Can't Afford to Miss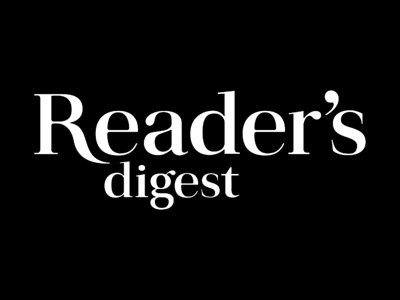 By Bryce Gruber
This is how to get the ultimate bargains online on the big day.
Bam! Trim 28% off Emeril kitchen gear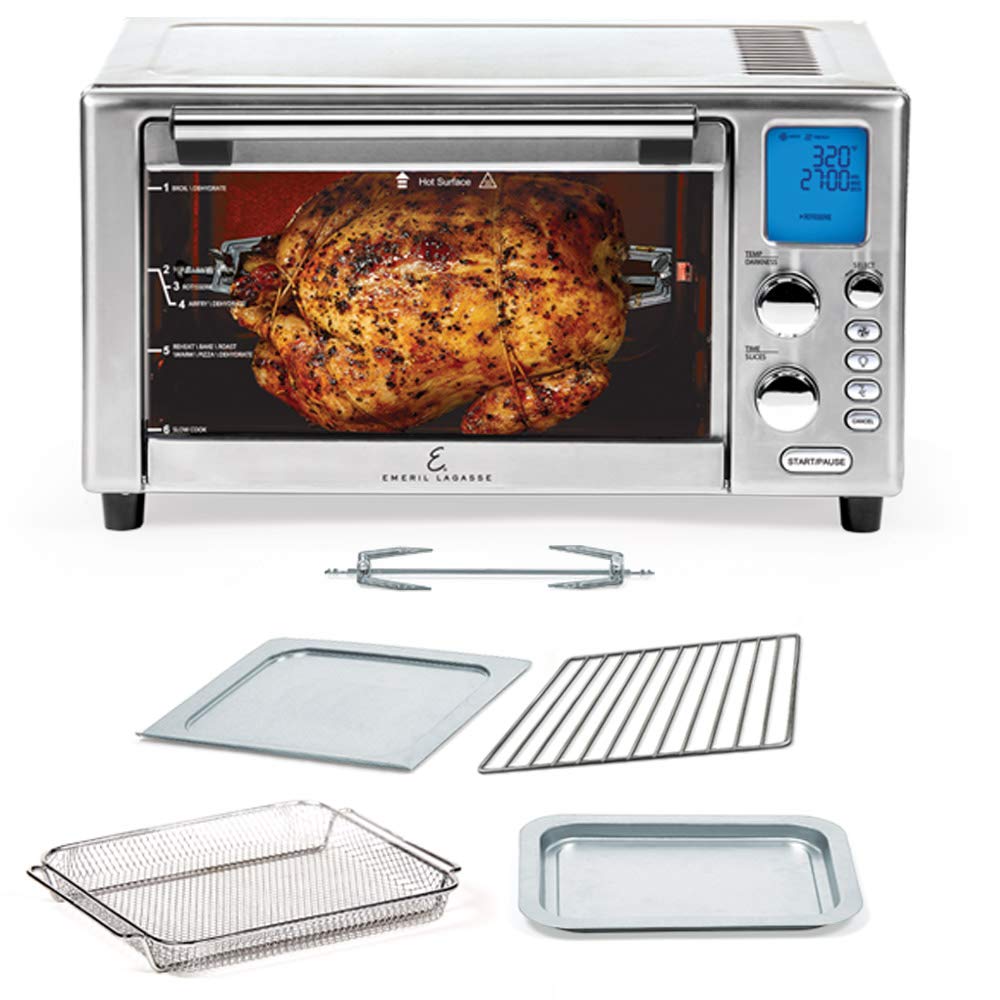 Decades later, we're all still excited when Emeril emphatically yells "Bam!" when something delicious comes out of the fryer. Only, we're smarter now and more health-focused, which is why a 28% off Prime Day deal on the newly launched Emeril Lagasse Power AirFryer 360 is extra exciting.
Read more