Andrew Zimmern, Unpacked: Why The Adventurous Foodie Is Game For Anything Except A Burger In Beijing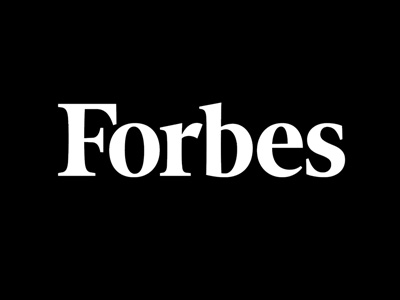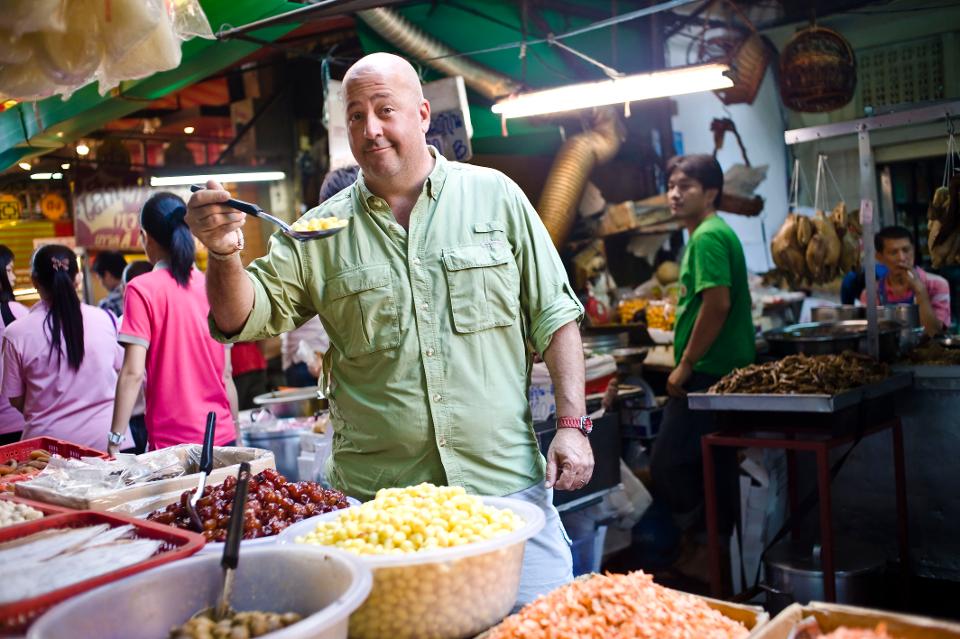 Andrew Zimmern doesn't like to stay in one place for very long. As the force behind the Travel Channel's Bizarre Foods franchise for 13 years, the four-time James Beard award-winning TV personality became famous for embarking on far-flung culinary adventures that took him to more than 170 countries.
The peripatetic chef still spends about 260 days a year traveling the world, and somehow still finds time to create an excellent YouTube cooking series, kick off an award-winning book series for young teens, run two companies and sit on the board of directors for several charities.
This interview has been lightly edited for length and clarity.
How has the experience of travel changed for you over the years?
Getting from A to B has never been easier, and technology has a lot to do with that. We can get so many questions answered ahead of time now. Even the humblest of little country inns has a website with pictures of what it looks like. With a click on your phone, you can find out how long it will take to drive between two towns in rural Africa. There's been just an overwhelming improvement in every aspect of the travel experience thanks to the technology that's now available.
Is there anything you absolutely insist on having when you travel?
I am somewhat of a rare bird in that I want to be fully connected wherever I go. People are always espousing the benefits of disconnecting when they travel, but I actually insist on staying connected. I want to know what's going on at home on the news. I want to be able to get in my hammock in the rain forest and watch an episode of Rachel Maddow before I fall asleep. So staying connected is really important to me. I may choose to unplug when I have a free day or two when I'm on vacation and I only check in every 72 hours.
Do you have a go bag that's always packed?
I do keep several bags semi-permanently packed. The dirty laundry will come out of a bag when I return home and go back in right away once it's washed and dried. I just travel so much, it's really the only way to do it.
I am frequently country-hopping and climate-hopping when I travel, so I usually need a lot of different things. I want to have lots of choices with my clothes, equipment and travel goods. I'm a pretty adventurous traveler, so I may be having a dinner one night in a big city that requires me to be in fancy dress clothes, and 24 hours later be walking through rural villages in the mountains where I need a completely different set of gear.
So I travel with a couple of bags that give me tremendous flexibility. I have a separate toiletry bag. And I actually have a small bag that just contains my boots and shoes and other specialty footwear. So whether it's a casual slip-on for a dinner party or a mountain boot that keeps my feet warm in subzero temperatures, I travel with what I'm going to need in those places.
[divlink='https://www.forbes.com/sites/suzannerowankelleher/2019/07/02/andrew-zimmern-unpacked-why-the-adventurous-foodie-will-try-anything-except-a-burger-in-beijing/#3bb6cc742cb2′ newtab='true']Read more [/div]