New garlic peeling hack on Twitter is the latest food feud storming the internet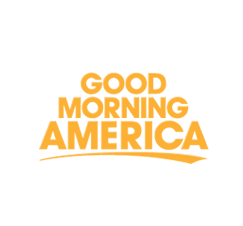 Andrew Zimmern's charred eggplant and garlic dip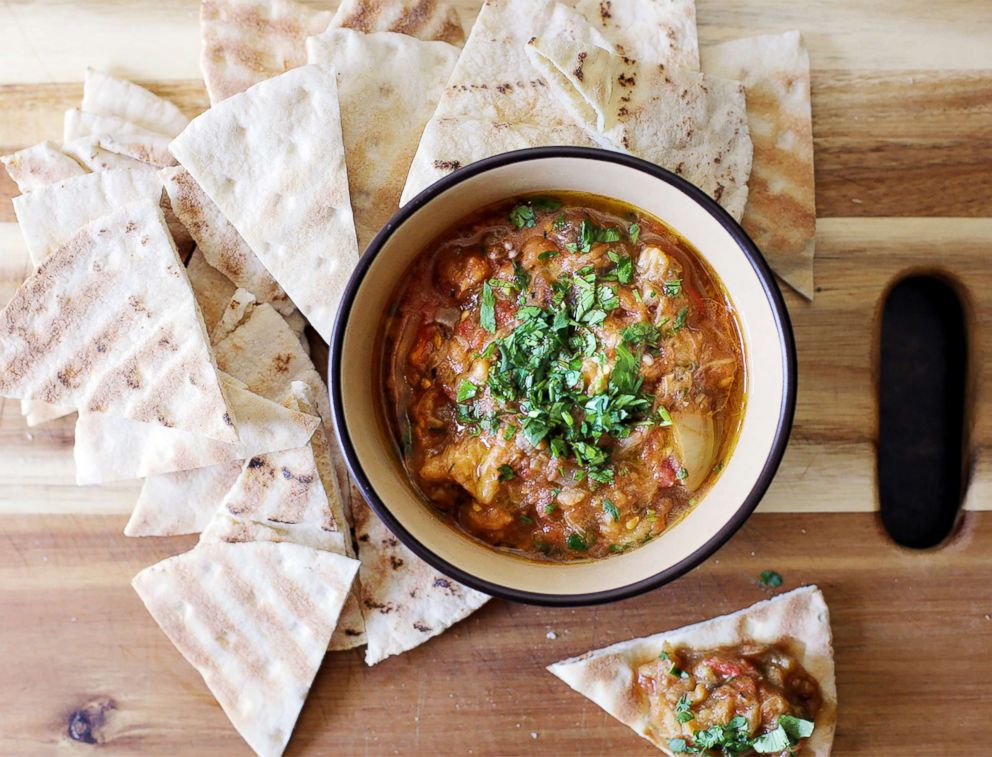 Chef Andrew Zimmern's charred eggplant dip.
Ingredients:
3 eggplants, about 2 1/2 pounds
4 garlic cloves, peeled and smashed
1 serrano pepper
2 tablespoons olive oil, plus a drizzle for garnish
1/4 cup onion, minced
1/4 teaspoon cayenne pepper
1 tablespoon ground coriander seed
1 teaspoon cumin
Pinch of cinnamon and cardamom
1/4 cup cilantro, chopped
1 cup fresh tomato puree
1 tablespoon fresh lime juice
1 tablespoon parsley, chopped for garnish
Flatbread, for serving
Instructions:
1. Light a chimney full of natural hardwood charcoal. When it's white hot, dump into the bottom of a charcoal grill. Tap the coals lightly to get rid of some of the ash.
2. Place the Serrano pepper and eggplants directly on the charcoal. Cook the pepper for about 2 minutes per side, until charred all over. Cook the eggplant for about 10 minutes per side, until completely blackened and eggplants are soft. Remove the vegetables from the coals and set aside to cool.
3. In a large saucepan over medium heat, add the olive oil, garlic and onion. Cook for 2 minutes, and then add the cayenne, coriander and cumin.
4. Chop the serrano pepper and add it to the pan. Peel the eggplants, coarsely chop and then add to the pan. Sprinkle in a pinch of cinnamon and cardamom and half the cilantro (reserve the rest for garnish).
5. Cook for a couple minutes and then stir in the tomato puree and lime juice. Bring to a simmer and cook for 10 to 12 minutes, until thickened and liquid has evaporated. You can serve it as a warm appetizer, at room temperature or as a chilled dip. When ready to serve, garnish with parsley, reserved cilantro and a drizzle of olive oil.
6. Serve with toasted flatbread.
Recipe reprinted courtesy of Andrew Zimmern.
Read more