Andrew Zimmern: Food pros share 4 restaurant dishes you can make at home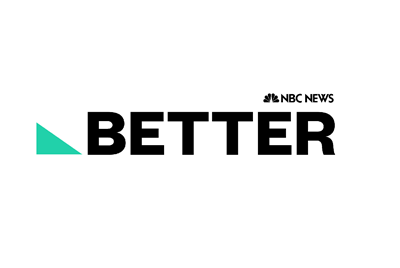 Forget pricey delivery. These chefs and food pros show you how to tackle healthier versions of eggplant parm, linguine with clams, lasagna, and more on your own.
Ah, Italian food. It may have its roots in Italy, but it's an American staple now, offered up at favorite local restaurants and popular chains like Olive Garden, Buca di Beppo, and Maggiano's Little Italy.
It's easy to turn to Italian takeout for dinner, but why not try making it yourself? At home, you're in control the ingredients. You can sub out healthier choices for the heavy sauces, meats, and cheeses you typically find in Italian takeout.
You'll come out ahead financially, too. "All food prepared by someone else is marked up substantially," says chef Andrew Zimmern. "Cooking at home is always the less-expensive option."
Once you see how easy and tasty these options are, you may turn your back on takeout for good.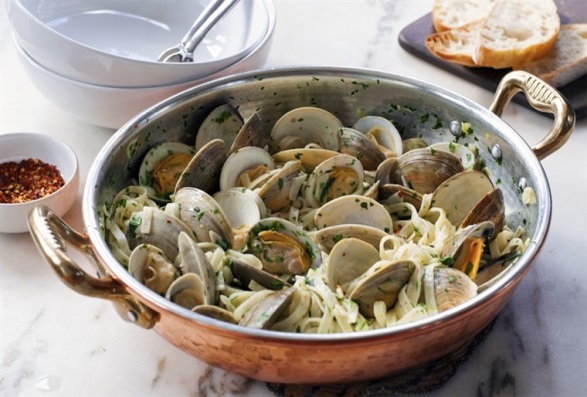 Zimmern, chef and executive producer and host of Travel Channel's Bizarre Foods, credits his passion for clams to his childhood growing up on the East coast waterfront. "My family dug for clams every week in the bays of Long Island, and I've been eating clams every week since. We grew up on clam pizza, clams casino, clams oreganata, and of course plenty of linguine with clams — I'm a New Yorker after all."
Zimmern calls his linguine with clam sauce "The easiest fancy-looking, one-pan pasta meal I can think of. It's quick and simple," he says.
Read more