Jacques Torres: 9 Food Shows to Watch This Fall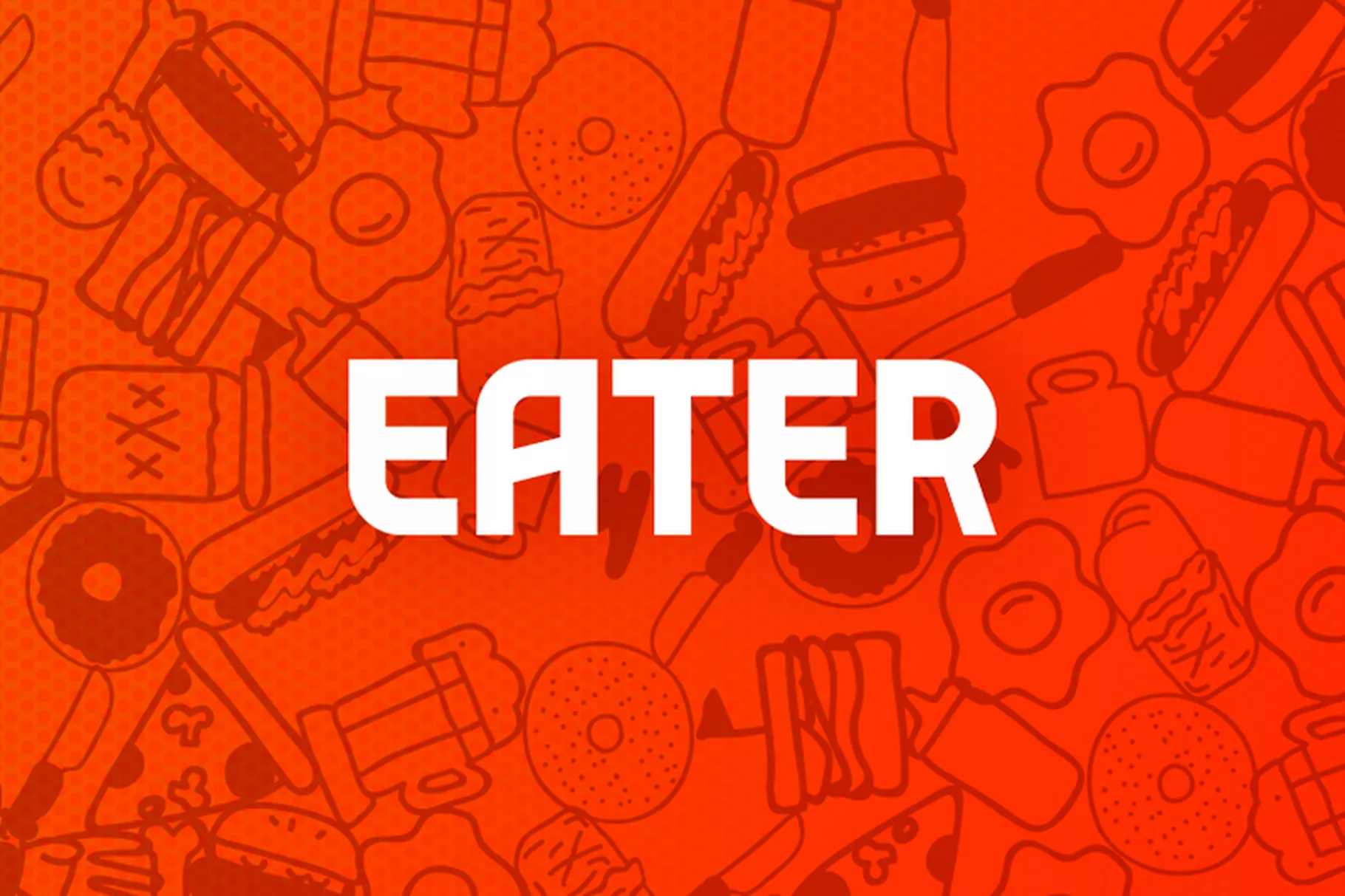 From celebrity cook-offs to holiday baking competitions, these are the shows we're most excited about this fall
Like pumpkin spice latte season, the start of the fall food TV rush seems to creep up earlier and earlier each year. The last few weeks have already seen the launch of two big shows — Alton Brown's reboot of his classic series Good Eats and the newest season of the Great British Baking Show, now airing on Netflix in a near-real-time rollout, with episodes arriving stateside just days after their original launch in the U.K. In the coming weeks, several more anticipated food series will make their debuts.
Here are the shows we're most looking forward to this season, listed based on level of excitement.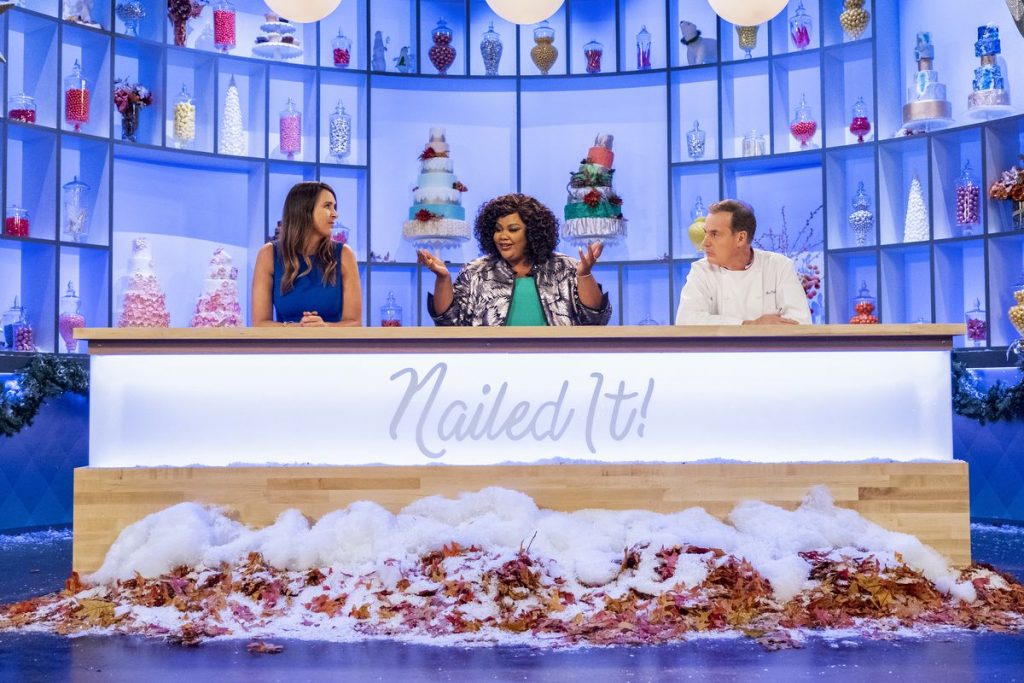 Gemma Stafford, Nicole Byer, and Jacques Torres Adam Rose/Netflix
Nailed It! Holiday!
Major players: Nicole Byer, Jacques Torres
Premiere: TBA, likely before Thanksgiving
Watch it on: Netflix
The gist: Netflix's popular baking series — where cake fails are celebrated along with pastry triumphs — has gotten tighter, funnier, and generally more entertaining over the last year. Part of this has to do with Nicole Byer and Jacques Torres easing into their roles as TV's best hosting duo, but the production itself gets a little bit daffier with each new season. For this second holiday special, fans can expect an even loopier array of yuletide treats than last year's sugary spectacular, which included nativity scene cupcakes, arctic critter doughnuts, Christmas light "jangle tangles," and dreidel cake pops. This will be the fifth season of Nailed It! in two years, and three more international versions are on the way, suggesting that deformed unicorn cakes and questionable-looking pools of chocolate have universal appeal.