Uchū Hospitality: Tastes From Asia, Not Easy to Find in New York. Until Now.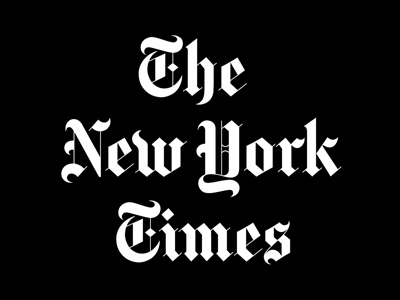 The fall's new restaurants will serve a variety, from ancient white soba noodles to an updated twist on disco fries.
It may take some vertical maneuvering to get there: venturing down into the 34th Street-Herald Square subway station to try sea pineapple, or up to the third floor of an office building in Koreatown for abomasum, a cow stomach. But at new restaurants this fall, New Yorkers can try a number of dishes and ingredients from around Asia that may be otherwise hard to find in town.
In another fast-casual joint, the financial district sandwich shop Don Wagyu is using its move to Bowery Market to introduce the Hot Wagyu. The open-faced sandwich will give dry-aged Wagyu beef a Nashville-hot-chicken twist: It will be brined in buttermilk and the Japanese spice togarashi before it is heated on the griddle.
"I thought of it late at night one night, and I just wrote it down on my phone," said Corwin Kave, the executive chef. The $26 offering will be served on a piece of Balthazar bread and topped with a sauce of fermented chile, ginger and sansho pepper. "It's my favorite thing on the menu," he said.
Don Wagyu Bowery Market, 348 Bowery, September.
Read more