Guy Fieri: Guy Fieri's luxury knife set is a must-have for every chef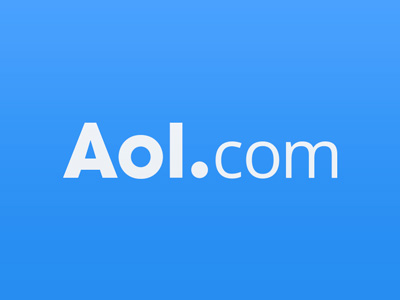 Guy Fieri's luxury knife set is a must-have for every chef
AOL.COM EDITORS
Sep 6th 2019 9:19AM
Thanks to Guy Fieri, our kitchen staples are getting a major upgrade.
The "Diners, Drive-Ins and Dives" star recently worked on perfecting the chef knife and we have a feeling they won't disappoint. Fieri has been developing this culinary tool for over a year in order to create the highest quality knives.
The two knives, the Knuckle Sandwich 8-in Chef Knife and a 7" Santoku, feature high-quality steel blades to effortlessly slices through vegetables, fruit and proteins.
"No matter what or where you're cookin', these knives deliver strength, precision and control, so all your food preparation is a breeze. I love them because the performance, design and feel of the knives are all on point. They're the ultimate chef's knives that you don't need to be a chef to use," Guy told AOL.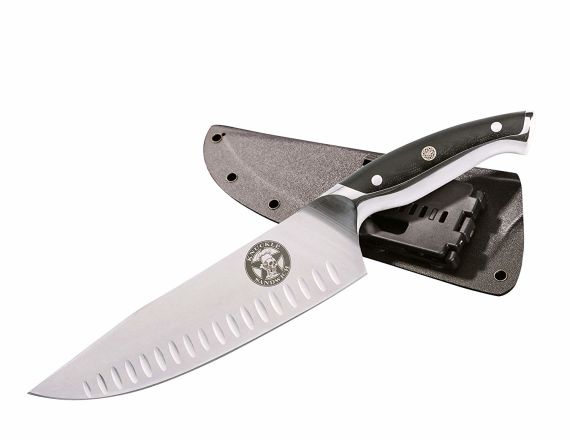 Guy Fieri 2pc Knuckle Sandwich  8-Inch Chef's Knife, $129.95
The best part? The grip is super comfortable and were designed with ergonomics in mind.
"In designing these knives, I wanted people to feel like they are "one" with the knife. All that cutting and slicing can put a lot of pressure on your hand, wrist and forearm, so we used an ergonomic comfort handle that you can grip effortlessly and comfortably. I'm excited because I think we got the balance right," the 51-year-old cook said.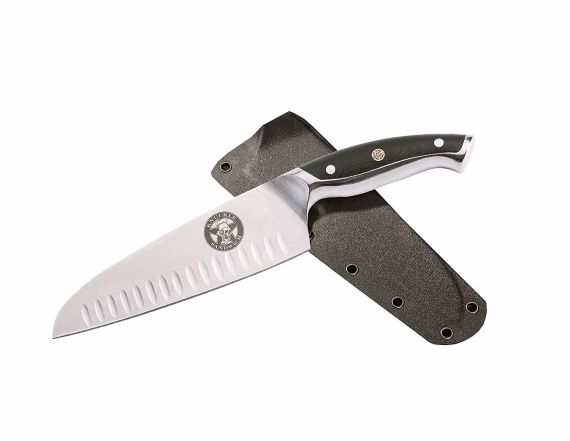 Guy Fieri 2pc Knuckle Sandwich Series 7-Inch Santoku Knife, $124.95
Read More