Fit Men Cook: 6 quick and easy meatless recipes even carnivores will love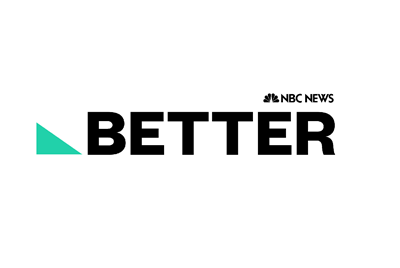 Lose the meat, not that savory flavor, with these burgers, burritos, pulled "pork," and more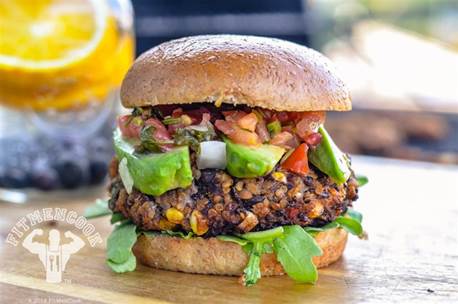 Epic Black Bean Quinoa Burger Courtesy of Fit Men Cook
These black bean burgers are as easy to prepare as beef burgers, says food influencer Kevin Curry, creator of FitMenCook. If you have time, let the patties rest for 20 minutes in the fridge so they can firm up before you cook them.
"A black bean burger can be drier than a burger with animal protein, so you want to add toppings that can add some moisture and creaminess," Curry says. "Avocado slices or mashed avocado would be my number one choice. Traditional burger toppings like lettuce and tomato would be another good choice. I like that combo because of the crunch, and it is a great pairing with the black bean texture. Cucumbers or regular onions would be a good addition — something that gives a crunch and extra hydration."
Serve these burgers on whole-wheat buns, or on lettuce leaves if you're cutting back on carbs.
Read more