Fit Men Cook: 'Southern Living' To Become TV Show Across Meredith's Local TV Markets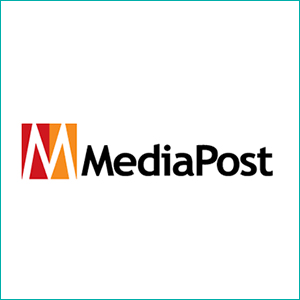 Separately, Hearst Magazine's video production unit Hearst Originals has expanded the company's video offerings with two new shows on Facebook's Watch platform.
"Video, across every platform, continues to be a consistent growth driver for us," stated Brian Madden, senior vice president, consumer revenue and development at Hearst Magazines.
"Breaking Even" and "Relationship Rehab" will debut this fall, with each series featuring eight episodes. The division has three additional shows in development for the platform.
"Breaking Even" is coproduced by Men's Health and Delish and stars self-trained home cook and "Fit Men Cook" creator Kevin Curry. Curry spends each episode creating meals accompanied by workouts that burn the exact number of calories found in each dish.
Adam Rippon and Michelle Collins pair up for "Relationship Rehab," a show dedicated to giving advice to troubled couples.
Hearst Magazines currently has more than 50 series in production and recently opened its 20,000 square-foot studio on the West Coast. The company reports its videos generate an average of 1 billion views each month and have more than 20 million subscribers on YouTube.