Fit Men Cook: 7 simple, satisfying egg recipes for breakfast, lunch or dinner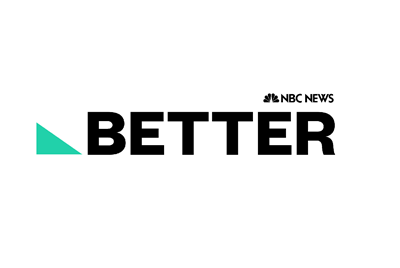 Chefs and food pros, including Andrew Zimmern and Giada De Laurentiis, share their recipes for turning everyday eggs into amazing meals.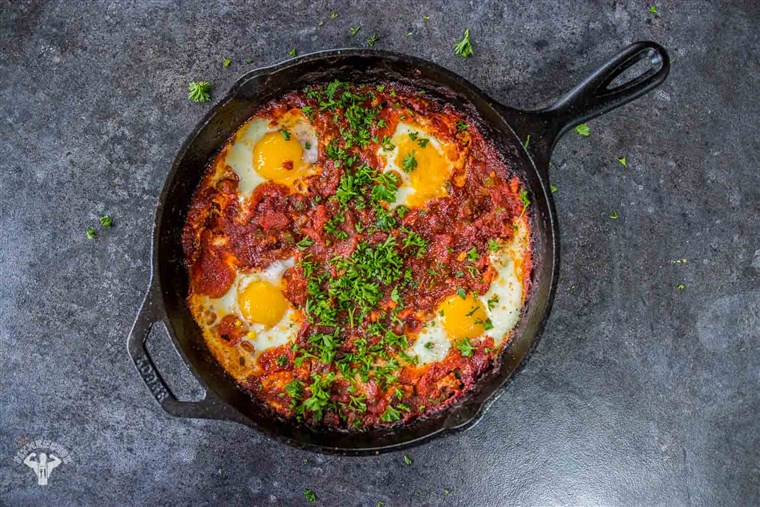 Tex-Mex Shakshuka
Inspired by a trip to Israel, this is fitness influencer and "Fit Men Cook" author Kevin Curry's take on shakshuka, a Mediterranean dish in which eggs are poached in a tomato-based sauce flavored with different herbs and spices. Because shakshuka is another highly adaptable egg dish, Curry puts a Tex-Mex spin on his version. "Life's all about finding ways to mix things up!" says Curry. "Crossing recipes and flavor profiles that would never normally share a plate is a great way to add variety." With that in mind, Curry incorporates onion, green bell pepper and spicy chili powder, along with more traditional spices like cumin and coriander.
Read more