Jacques Torres: The Best Chocolates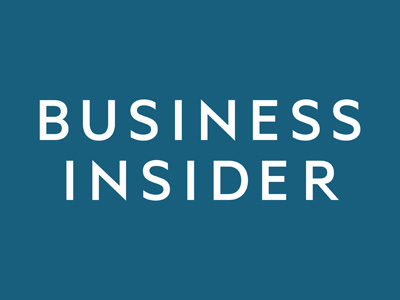 The best gourmet gift box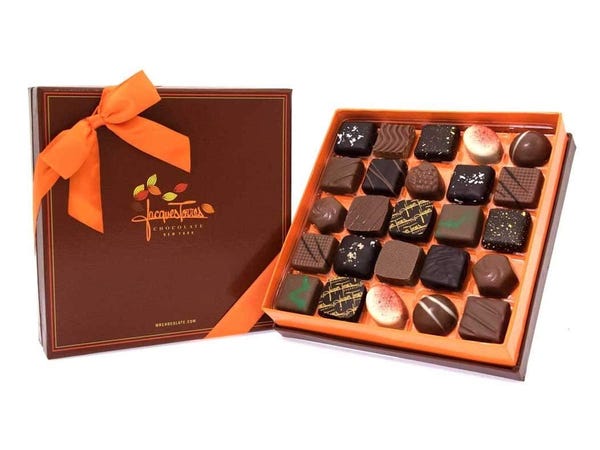 Jacques Torres' chocolate boxes are fun and different, but not prohibitively exotic to the point where there's a chance that the recipient of these lovingly crafted boxes will turn their nose up at it.
Colorful and diverse, Jacques Torres' gift boxes give a little taste of almost everything the chocolatier has to offer, which is to say a lot.
Fillings, coatings, and flavorings include cream, passionfruit, melon, raspberry, strawberry, pineapple, coconut, various citruses, teas, wines, spirits, gold leaf, and more — and that's just in the small box alone).
Patterns bedazzle some chocolates and little flowers, nuts, and pieces of fruit adorn others, all contributing to an elegantly-arranged spread of delightful bite-sized morsels that taste as good and often better than they look.
We at Insider Picks were nearly in fisticuffs over the "Golden Espresso." — Owen Burke