Fit Men Cook: Chefs and food pros share their best holiday potluck dishes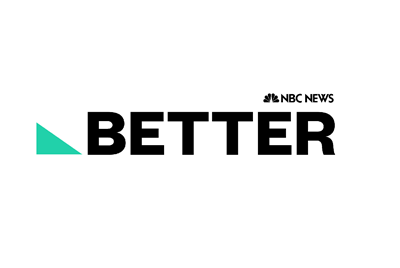 Hosting or attending a potluck? We've got you covered with festive recipes, including drinks and desserts, plus tips for making them shine on the buffet.
By Lauren Salkeld
Does the idea of hosting a holiday party for your nearest and dearest send you into a panic? Relax, all you need to do is forget the idea of planning and prepping the entire feast yourself and throw a potluck. While this divide-and-conquer approach to entertaining takes a lot of pressure off the host, it also makes for a more interesting spread. Plus, enlisting your guests to contribute to the meal helps create a more communal and convivial party atmosphere. And, if anyone simply cannot cook or doesn't have time, ask them to bring wine, sparkling water or even some cheese and crackers to kick off the night.
When it comes to planning the potluck menu, you can either assign specific dishes or let people bring what they want — just be sure to create a balanced menu. It is perfectly acceptable to ask guests to bring a vegetable side, a dessert, a salad or whatever it is you need. Otherwise, you might end up with a table full of lasagna, which is kind of an amazing idea, but probably not ideal for your neighborhood holiday open house. Also, save yourself the hassle of jockeying too many dishes in the oven, and include a few dishes that can be served at room temperature and/or can hang out on the buffet for a while.
For menu inspiration, we asked chefs and food experts, including Andrew Zimmern, Alexandra Stafford, Serena Wolf, Kelly Senyei, Amanda Haas and Kevin Curry to share their ultimate potluck recipes, along with advice on how to prep and serve them so they are party ready. Whether you're hosting or attending, these pros will guarantee you enjoy the holiday season rather than stress your way though it.
"A lot of people like to bring casseroles and rich, calorie-dense dishes to potlucks," says fitness influencer and "Fit Men Cook" author Kevin Curry. On the other extreme, many bring salads. These green beans, infused with bacon, jalapeno and garlic, are a great alternative. They offer some filling fiber and are super easy to put together, says Curry. You can serve the green beans straight from the pan or take them to the party in a container and warm them before serving.
Read more