Emeril Lagasse Pressure AirFryer: She Just Got Her New Home, Here Are Some Gifts She'll Love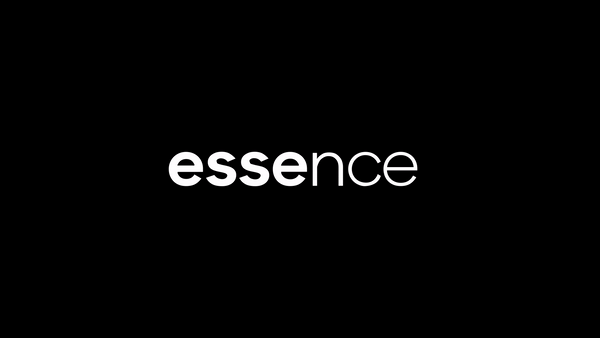 She Just Got Her New Home, Here Are Some Gifts She'll Love
WANT TO HELP SOMEONE SETTLE INTO THEIR NEW HOME WITH THE PERFECT GIFT FOR A FRESH BEGINNING?
BY KIMBERLY WILSON · DECEMBER 16, 2019
There's nothing better than a woman who can get it on her own. And more often than not we don't take time to recognize the major accomplishments of the boss women in our tribe who are killing it across the board — from job promotions, awards and more importantly, those creating wealth through homeownership.
Want to help someone settle into their new home with the perfect gift for a fresh beginning? For your homegirl, sister, auntie or cousin who is a new homeowner, here are a few gifts to help get them set up in their new place.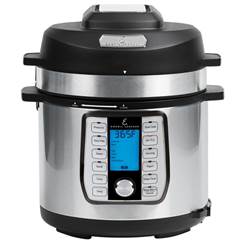 Emeril Lagasse Pressure AirFryer
Fries, while delicious, aren't exactly part of their daily diet. This air fryer gives them a healthier alternative to their favorite fast food treat (as long as they don't overdo the oil and salt) with this stainless steel Pressure AirFryer replaces 12 different appliances and features 44 preset cooking functions including sous vide, bake, canner, grill, sauté, roast, and more. superheated air, heating and crisping all sides of the food – top, bottom, and sides.
available at amazon.com $166.99 SHOP NOW