Andrew Zimmern: How to buy and cook fish and seafood — and some tips and recipes to get you started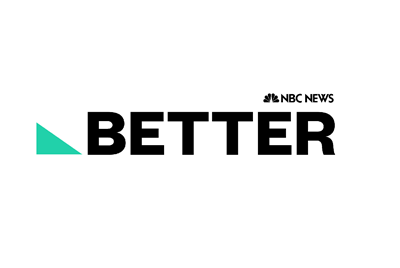 Try these six easy, healthy seafood recipes, from mussels fra diavolo to parmesan broiled tilapia.
By Stephanie Thurrott
I grew up along the coast in southeastern Massachusetts, where we could dig our own clams at low tide and scoop blue crabs out of the shallow water when they were in season. But other types of fish weren't a regular part of our diet, and as I got older I never really got in the habit of cooking fish.
Seafood is a great source of healthy fats, vitamins and protein, though, and it's low in saturated fat. And you don't need to be steps away from the sea to get good fish. Quality frozen fish is widely available at stores across the country.
With these tips and recipes from food pros, I'm adding seafood to my weekly dinner routine. Here's what they recommend.
MUSSELS FRA DIAVOLO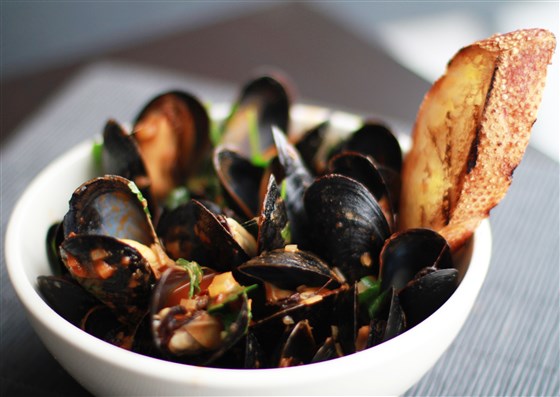 Mussels fra diavolo Photo credit: Madeleine Hill
Andrew Zimmern, chef and executive producer and host of Travel Channel's Bizarre Foods, is a big fan of mussels: "Mussels, especially when they are fat, plump and full, are one of my desert island foods. I am constantly eating them and have a dozen different ways I prepare them regularly."
He says his mussels fra diavolo recipe is an easy one. "Any home cook can master this on the first go. It's delicious on its own or over angel hair pasta. And the bright acidity of the tomatoes makes this a great vehicle for a first-time mussel eater," he says.
Read more