Jacques Torres: Valentine's Day Chocolate – For Those Who Don't Take the Whole Thing Too Seriously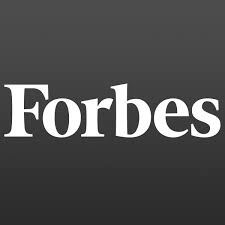 February 2, 2020 By Sherrie Nachman
Of course love is a serious matter. But didn't you also fall for your significant other because of their terrific sense of humor? If love and laughs go together in your life, you should plan on gifting one of Jacques Torres' delightfully amusing chocolate treats.
Love Stinks
If you are so in love that you can't even get out bed, or so brokenhearted that you don't even want to think about it love, then you deserve a delicious chocolate skunk. Available in both milk and dark chocolate, this cute critter reminds us that while love can sometimes hurt, chocolate can make you feel much, much better. ($16).
The Keyboard Set
Does your loved one spend way too much time online? Grab his or her attention with one of these keyboard sets made up of decadent milk chocolate filled with "Got Milk" ganache or dark chocolate filled with "Love Potion #9" ganache and topped with letters and emojis made from creamy white chocolate. Messages spell out "Kiss Me, Love Me, Spank Me," "Are you feeling lucky?" and "I will always love you." ($59).