Brooks Buzz: What's Eating America? With Seth Meyers, Morning Joe & More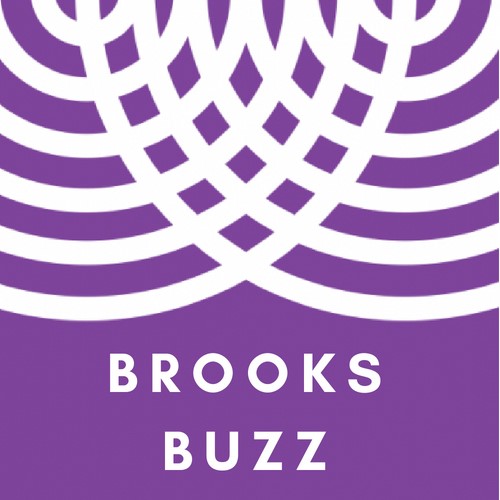 Earlier this month The Brooks Group launched Andrew Zimmern's new MSNBC special series "What's Eating America", a show that examines the most important issues impacting voters today through the lens of food. Leading up to the premiere on February 16, our team secured a stellar lineup of coverage including two features in The Washington Post, an interview with Worth Magazine and other outlets, as well as radio tours with SiriusXM and iHeart Radio. Andrew also appeared on Late Night with Seth Meyers and a lineup of MSNBC Live spots with Stephanie Ruhle, Alex Witt, AM Joy, Morning Joe, Katy Tur, Alicia Menendez and All In with Chris Hayes in front of a live studio audience.
During premiere week, we coordinated a celebratory press event for "What's Eating America" at Chef Jose Andrés' (who was featured in the first episode of the show) restaurant Leña at Mercado Little Spain. The more than 100 guests included NBC Chairman Andy Lack, MSNBC President Phil Griffin, Neil Patrick Harris and David Burtka, CNN anchors S.E. Cupp and Sam Vinograd, chefs Michel Nischan, Marc Murphy and Jacques Torres, cookbook author Gail Simmons and family and friends.
Tune in to What's Eating America on MSNBC on Sundays at 9 p.m. ET and follow along with @MSNBC and @andrewzimmern on Twitter using #WhatsEatingAmerica.