Brooks Buzz: BG's Draft Picks For Delicious Recipes To Enjoy During The NFL Draft Kickoff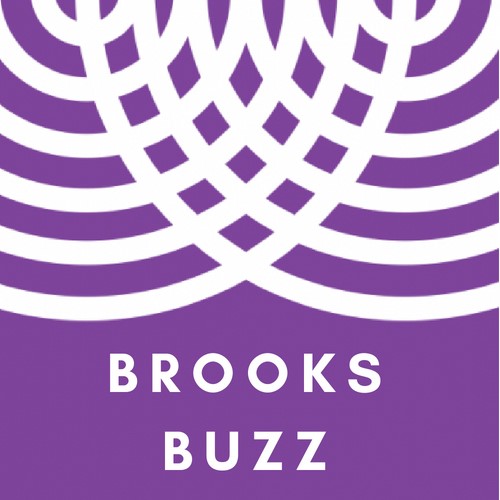 With sports indefinitely on hold, the football faithful are anxiously awaiting the NFL draft kickoff on Thursday.  While there are no games to watch, we can enjoy an all-star lineup of game-day favorites.   Our clients, who are some of the country's most decorated chefs, offer their most irresistible snack-y recipes, and each one is a total touchdown:
Candied Bacon Party Mix – James Beard award-winning TV personality and chef, Andrew Zimmern, serves up a party mix that essentially redefines this quintessential snack. Caramelized bacon combines with toasted, smoky Chex mix and rum-toasted mixed nuts for a mix that will disappear as rapidly as you can make it.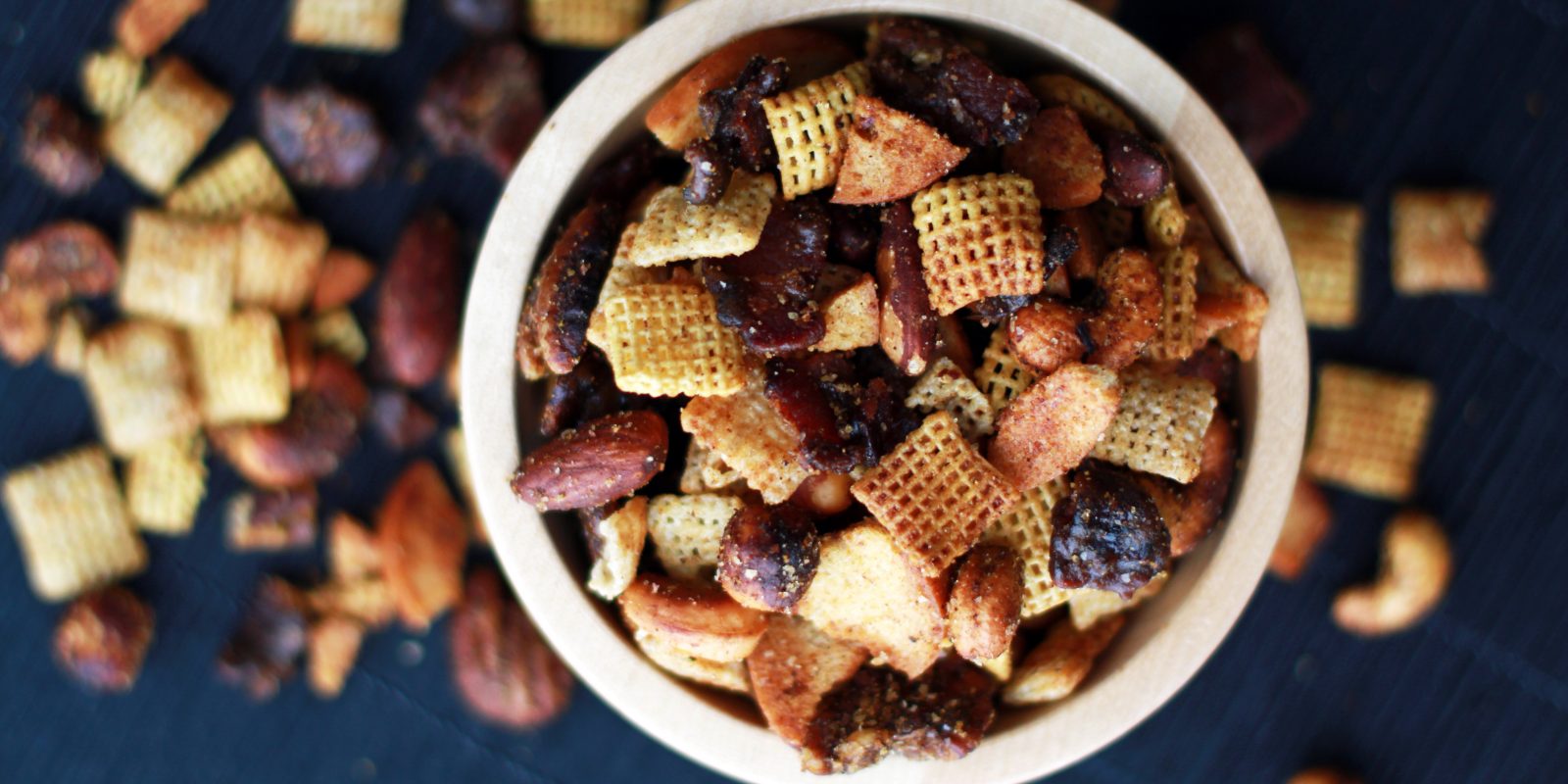 Sweet Italian Pepper Poppers – Guy Fieri, chef and official Mayor of Flavortown delivers "real deal, gangster" flavor with pepper poppers topped with crunchy panko bread crumbs, and baked and stuffed with a sautéed filling of pork, rice, cream cheese, provolone, and chili flakes.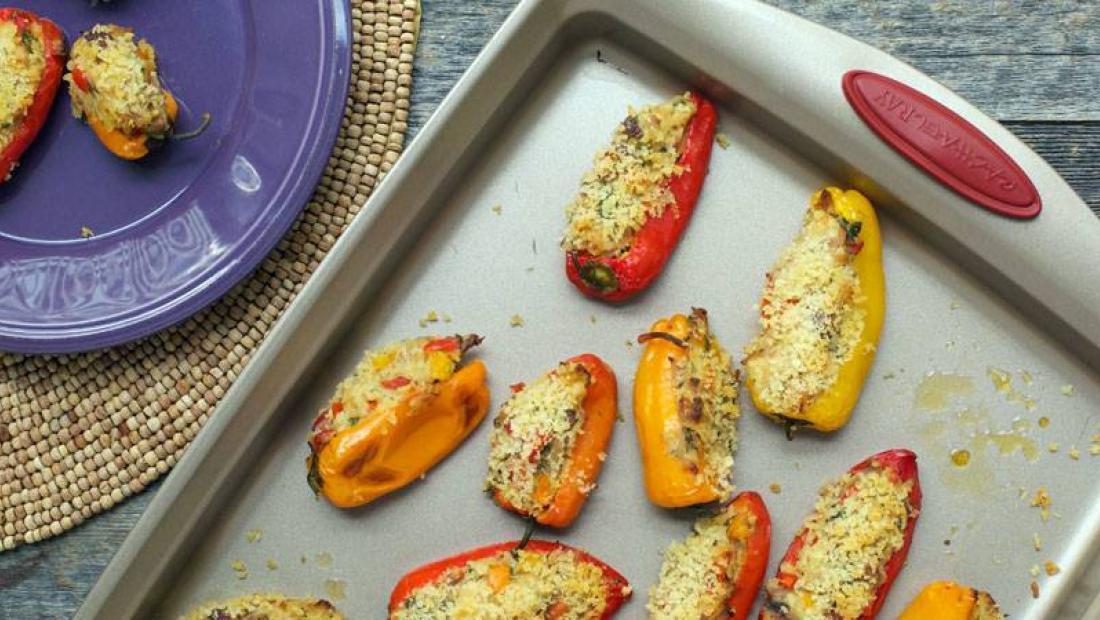 Healthy Nachos with Crispy Baked Potatoes and Chili: Kevin Curry, the founder of FitMenCook and author of Fit Men Cook: 100+ Meal Prep Recipes for Men and Women―Always #HealthyAF, is known for inspiring his followers to eat healthy and stay fit without sacrificing flavor. His "healthified" version (well, it's a word now!) of these nachos are easily customizable to whatever ingredients you have on hand and the chili puts all those canned tomatoes and beans you stocked up on to good use.
Pressed Cubano Sandwiches – Karen Akunowicz, James Beard Award-winning chef and owner of hit Boston restaurant Fox & the Knife, claims her version of a Cuban Sandwich a "total must!" for game day, as it's the perfect finger food when served hot and buttered to golden brown perfection. (Pro tip: make extra. You'll need to.)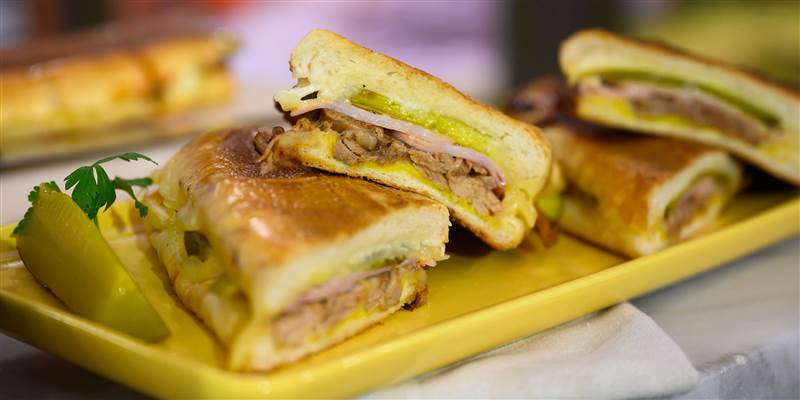 Milwaukee Beer-Braised Bratwurst Sandwich with Pittsburgh-Style Slaw – Adam Richman, TV personality and author, swears by these bratwurst sandwiches which are braised slowly with beer and onions for a depth of sweetness and flavor, and are topped with slaw, adding a nice acidity to the dish.