Brooks Buzz: Why You Need Strategy in a Time of Crisis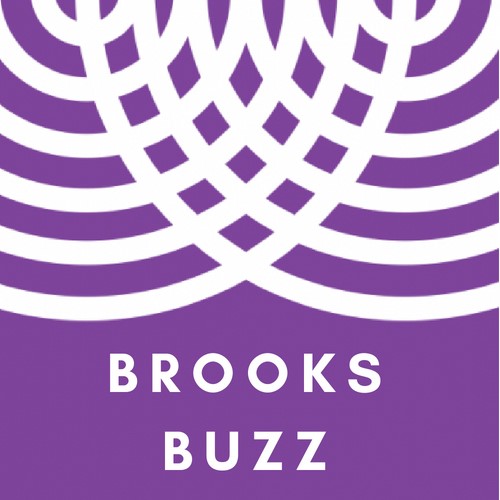 In real estate, location is everything. In PR, timing is paramount. While clear communication and working closely together is essential when ramping up for a new product launch or another priority initiative, it is equally critical (if not more so) that this same level of collaboration be maintained in times of crisis. Sharing facts and circumstances in real-time as well as discussing options and potential outcomes will enable your PR team to create a strategy and messaging that will help to illuminate the path forward. This level of communication is equally vital when a crisis requires a pivot in approach or tone by PR teams who conduct daily outreach to media as a conduit to consumers. Whether the issue confronting a client is relatively minor, such as a delay in factory shipping, or a more expansive national crisis, the process should remain the same and should provide uniform messaging both across all owned company channels and in communication with the media.
PR professionals recognize that the news cycle, client circumstance and public opinion can all shift on a dime, and advising clients when those shifts occur is key to ensuring a conversation that may require alignment on a new strategy, messaging or approach to positioning and outreach.
An initial PR strategy is built to achieve stated goals, and in times of crisis, these overarching objectives remain unchanged, but tactics may need to be recalibrated to reflect a change in circumstances.