Brooks Buzz: Chrissy Teigen Shared Her Relationship With Food On Shondaland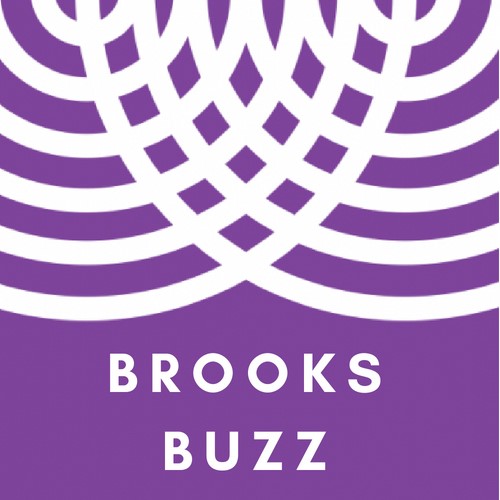 As part of their "Food Package" series, Shondaland spoke with the actress, model, TV host, and cookbook author, Chrissy Teigen, who related the beginnings of her love affair with food and how it has become a life passion and a core of her family.
In the series, Teigen recalls stories from her childhood in which her mother would cook American dishes and how she bonded with her dad over his "hobo burger dinner," and shares what it has been like cooking for A-List celebrities like Kanye West (who had some choice words for her flan-like cheesecake…).
Teigen talks about her love of junk food and the miracle that is metabolism from her modeling years. "The tension between loving junk food and wanting to take care of her body is apparent in all of Teigen's recipes, which she posted on her early blog So Delushious! before moving on to cookbooks." She dishes that the inspiration behind the name "Cravings" stems from her own experience with food cravings and thus her brand was born.
Read more about Teigen's food journey on Shondaland.com.