Cravings by Chrissy Teigen: 10 Holiday Gifts For Any Type of Foodie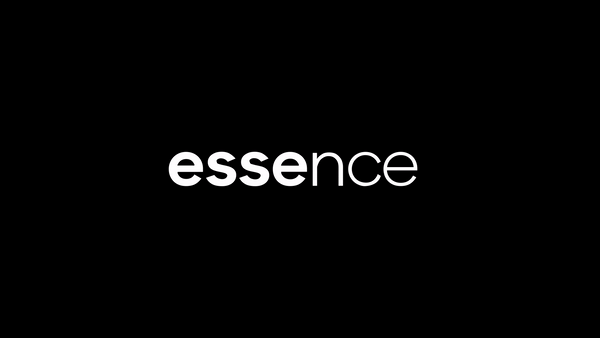 FROM COOKWARE SETS TO THEIR NEW FAVORITE HOT SAUCE, THERE'S SURE TO BE SOMETHING FOR EVERY PALATE.
We all have someone in our lives who is obsessed with all things food — whether its cooking, baking and simply discovering new cuisines. Got a sister obsessed with collecting spices abroad? An uncle who thinks he's the next Top Chef? Or maybe a best friend who must Instagram every meal? We've got you covered.
This holiday season, why not show that person how much you love them (and the dishes you get to test out), with a gift that satisfies their sweet (or salty) tooth. To help you find the perfect gift, we have put together a round-up of fun food-related finds. From cookware sets to their new favorite hot sauce, there's sure to be something for every palate.
01
Cravings™ by Chrissy Teigen 12-Piece Cookware Set
The perfect gift, whether the recipient is setting up a new apartment or for a home cook looking for a kitchen upgrade, this 12-piece is equipped with a 5.5 Qt Dutch Oven with a lid, 3.5 Qt sauté pan, 2.5 Qt saucepan, 1 Qt saucepan, 10" frying pan, 8" frying pan, silicone slotted turner and silicone spoon. Each item is coated with a 3-layer Teflon nonstick coating for easy cleaning and comes in a variety of colors including gorgeous pistachio green, gray, or smoky blue.