Jacques Torres: The Unique and Indulgent Luxury Stocking Stuffers for the Most Dapper Man You Know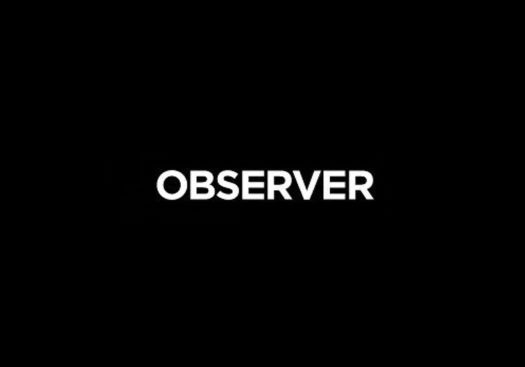 By Morgan Halberg • 
Shopping for the always-fashionable guy isn't easy, especially when you want to give him a holiday gift he'll really love, and even more so when you're trying to make sure it's the perfect stocking stuffer-sized present.
Don't worry if you're at a loss in your search for a petite gift he'll adore, because we've found the best stocking stuffers that show him just how much you care. From classic tortoiseshell sunglasses and cashmere gloves to headphone upgrades and cozy slippers, these are the pint-sized gifts to buy him this holiday season.
Jacques Torres Chocolate Winter Wonderland 16-Piece Bonbons
Fulfill a chocoholic's dreams with this collection of holiday-themed sweets. $44, Jacques Torres Chocolate.
Read more here