Rodney Scott: LIST: Where you can order Thanksgiving takeout in Charleston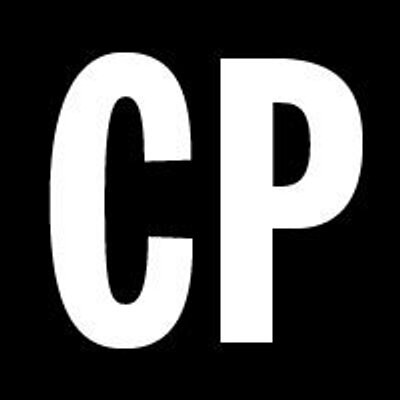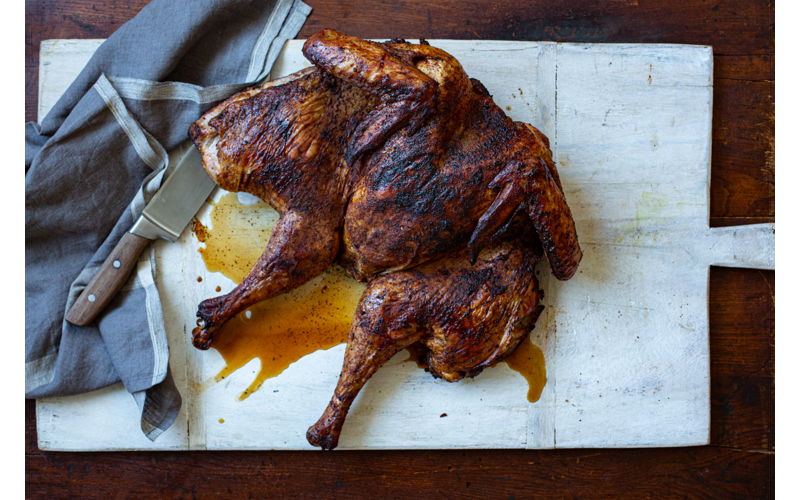 Connor Simonson  November 18, 2020
This year has been the year of takeout, and the Thanksgiving bird is set to fly a similar path this holiday season. With gatherings restricted to smaller groups, it may feel daunting — maybe even unnecessary — to cook an entire turkey and all the fixins this year.
We applaud the home-cook Thanksgiving connoisseurs, but let's get real: Some of us will be calling in this year's turkey-day spread for your solo or small-circle meal.
Luckily, there's no shortage of traditional-style Thanksgiving to-go options in town this year.
Rodney Scott's BBQ's whole pit-smoked bird is available for $59.99, or you can purchase just the breast meat for $16.99 per pound. Compliment the turkey with sides like baked beans, collard greens and potato salad, available by the quart or pint. Orders for pick-up can be placed by phone at (843) 990-9535 until Friday, Nov. 20.
Read more here