Jacques Torres: The 13 Best Valentine's Day Chocolates to Buy Online Right Now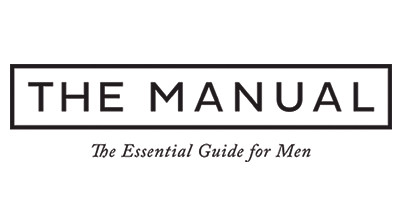 By Lauren Paige Richeson
February 5, 2021
Chocolate is perfect year-round but there's no time it shines more than on Valentine's Day. For some, the 14th of February is a special date and for others, the Hallmark holiday isn't received with much jubilee. Whether you're sending a bouquet of chocolate roses to your mom or dropping off a bottle of $5 Pinot to your best friend, it's the thought that really counts.
No matter how you celebrate, the tradition of giving and receiving candy confections doesn't have to be a shot to the heart or your wallet and you can't miss the mark with chocolate. We've gathered the sweetest chocolates you can buy to treat yourself or someone else!
Jacques Torres Chocolate

There is a reason why Chef Jacques Torres is known as Mr. Chocolate, for over 30 years, the French pastry chef has been winning awards and the hearts of chocolate lovers around the world. His signature bonbons and truffles are made with the finest ingredients and in the most delectable flavors, like the most popular Love Potion #9, which is made of Jacques' secret recipe for pure dark chocolate ganache.
Read more here