Eastern Standard Provisions: 30 Food & Drink Discoveries For March 2021 & Well Beyond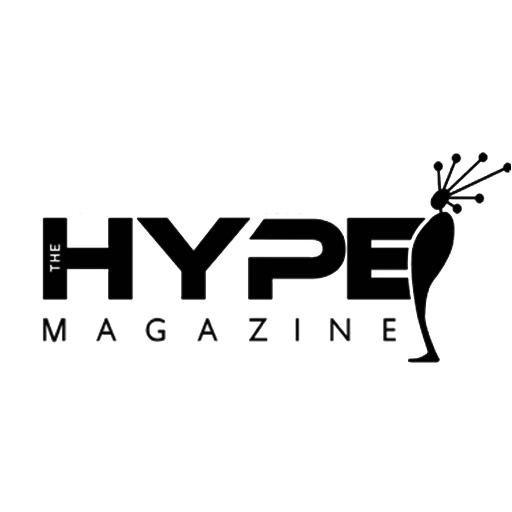 With everything happening in the world, there is still a lot of uncertainty going around. But everyone needs to eat, and there is no shortage of exciting food and drink offerings to order online. If you are searching for new food discoveries, you've come to the right place as I have been monitoring the latest and greatest from online retailers. Here are 30 recommendations available for ordering today.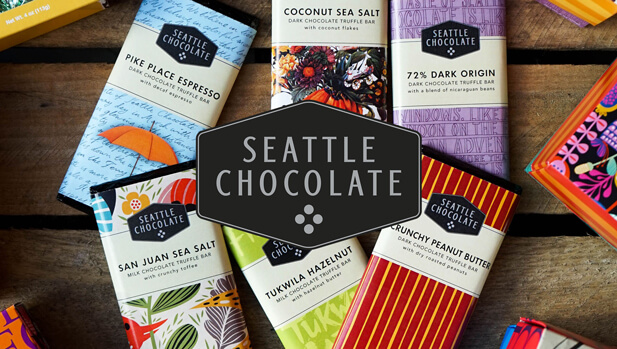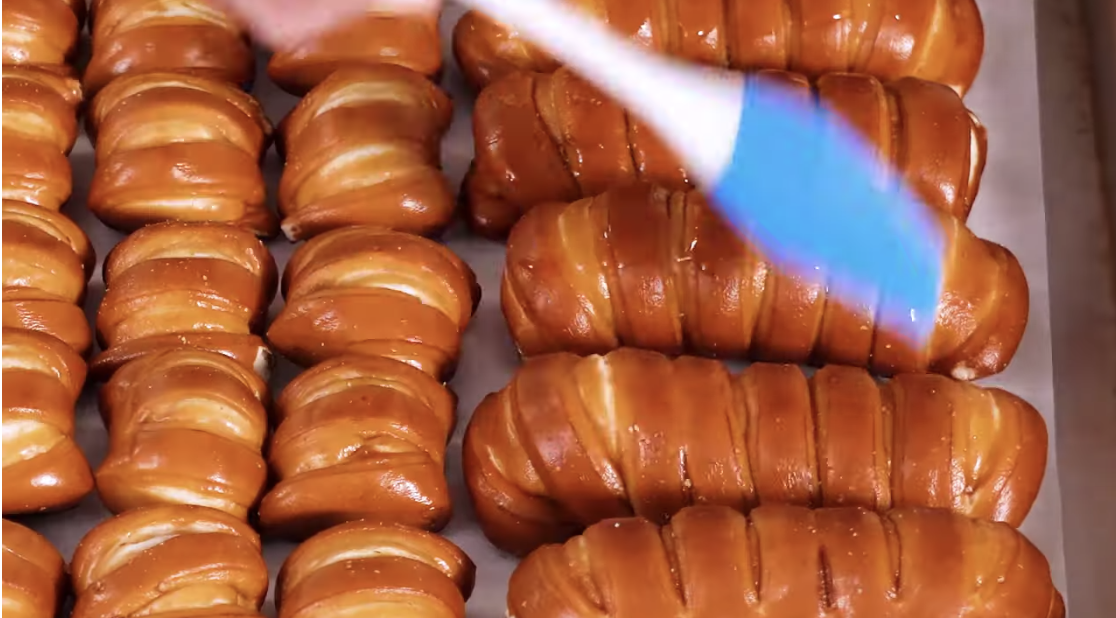 Eastern Standard Provisions Co. — as known to be a favorite of legendary Chicago broadcaster Oprah Winfrey — is a popular Boston-based gourmet snack brand that ships its hand-twisted pretzels and artisanal salts right to your door. Each of its pretzels is crafted by hand with the finest, all-natural ingredients. All of the pretzels arrive fresh via mail, meaning all the customer needs to do is heat and eat them. The individually-wrapped pretzels are also perfect for freezing, giving the customer an option to enjoy them one-by-one over time.
Under the guidance of well-known restaurateur Garrett Harker and head baker Lauren Moran, Eastern Standard Provisions recently launched a "You Lucked Out" Gourmet Soft Pretzel Pack, as priced at $29.99. The set includes 4 signature Wheelhouse soft pretzels, 12 Turnbuckle gourmet soft pretzel sticks, 1 Chili Lime salt pack, 1 Medium grain pretzel salt pack, and a fun collectible "You Lucked Out" sticker. The pretzels arrive ready to be baked and enjoyed hot, or can be popped in the freezer to be enjoyed later. But believe you me, the pretzels alone are worth the cost of this set.
Read more here