Jacques Torres: 10 Chocolate Bunnies Your Easter Basket Needs This Year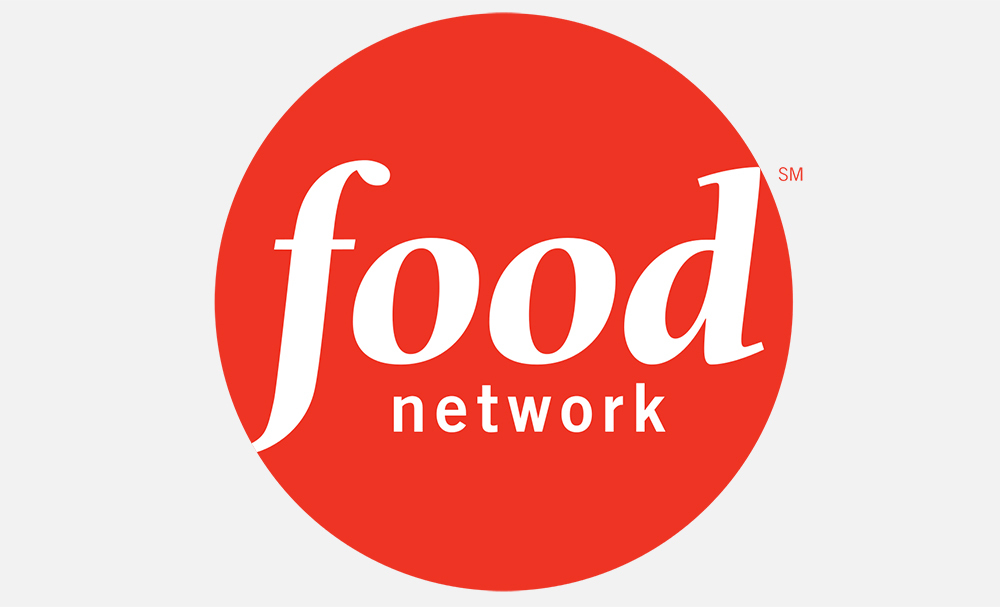 Get ready to have a hoppy Easter!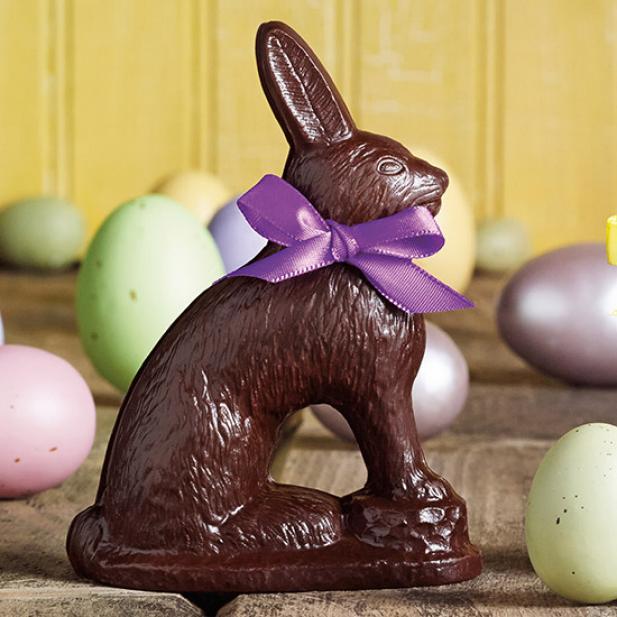 If the best part of Easter is indulging in the candy, you're probably eagerly awaiting your chance to dive into a big ol' chocolate Easter bunny. Since this iconic spring treat is a staple this time of year, we decided to round up some of our favorite chocolate Easter bunnies you can order online right now. Some of them are hollow, some are sturdy blocks and some even have fun fillings. The one thing they all have in common? They're absolutely delicious. Happy Easter, indeed!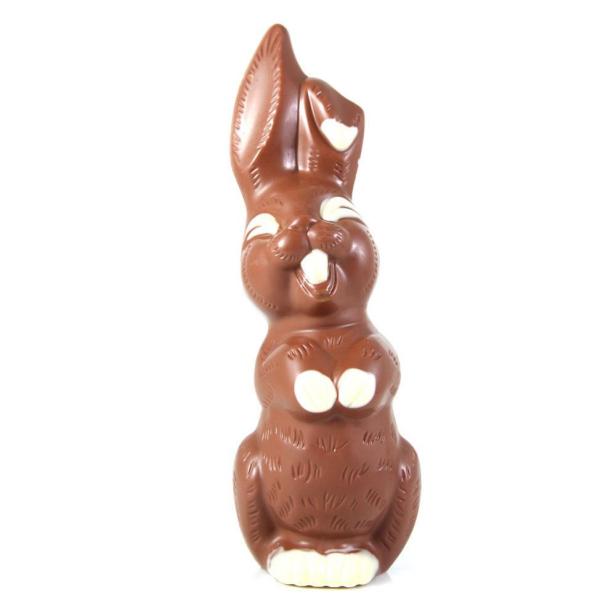 This grinning little bunny weighs in at a whopping 10.6 ounces and is available in both dark and milk chocolate. Although this bunny isn't filled, it stands at 10-inches tall, which is definitely enough to make a statement in any Easter basket.
Read more here