Eastern Standard Provisions: Tasty ways to celebrate National Pretzel Day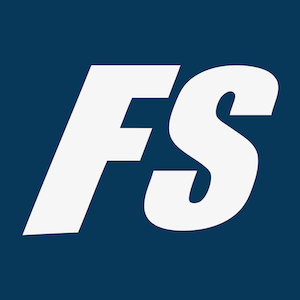 4/25/2021
Did you know that National Pretzel Day is April 26? Since any national food day shouldn't leave you in knots, these deals and treats will keep you satisfied all day long. Which food deal will you enjoy first?
On this food holiday, some people might want to know some tasty tidbits, like how the snack can be dated back to the 17th century monks or how the twisted shape looks like a heart to some. Others would just prefer to debate the best dip for a pretzel, cheese, mustard or something else. No matter the conversation, there is always something to be said about pretzels.
Since many national food day celebrations come with specials, National Pretzel Day has many options on the table. From quick service restaurants to free food, which one will you choose first?
National Pretzel Day deals and freebies
Eastern Standard Provisions
Eastern Standard Provisions, the highly regarded artisanal soft pretzels company, is celebrated with its National Pretzel Day Box. For $24.99, the box is the perfect way to enjoy a variety of the brand's pretzels. Included in the box are "three Wheelhouse Signature Soft Pretzels and two bags of One-Timer Soft Pretzel Bites, and a package of Pretzel Salt." Also, the box includes a pair of pretzel socks to keep the love of pretzels going all year long.
Read more here