Karen Akunowicz: 11 Delectable Lobster Recipes That Aren't Just Dipped in Butter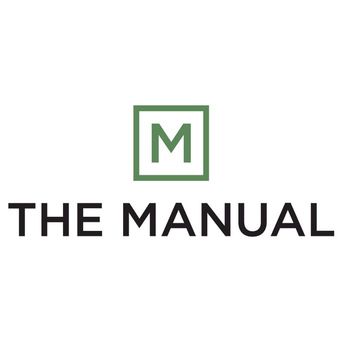 By Steven Johnson  |  June 15, 2021
Some of the most popular lobster recipes are the ever-popular New England lobster roll or simply ripping the cooked meat straight from the tail and drenching it with butter. Although lobster is excellent on its own, its dense flesh and unmistakable flavor lend themselves to a wide array of dishes. So we reached out to renowned chefs and food industry pros to deliver some of the most delicious lobster recipes you can wow your guests with at your next dinner party.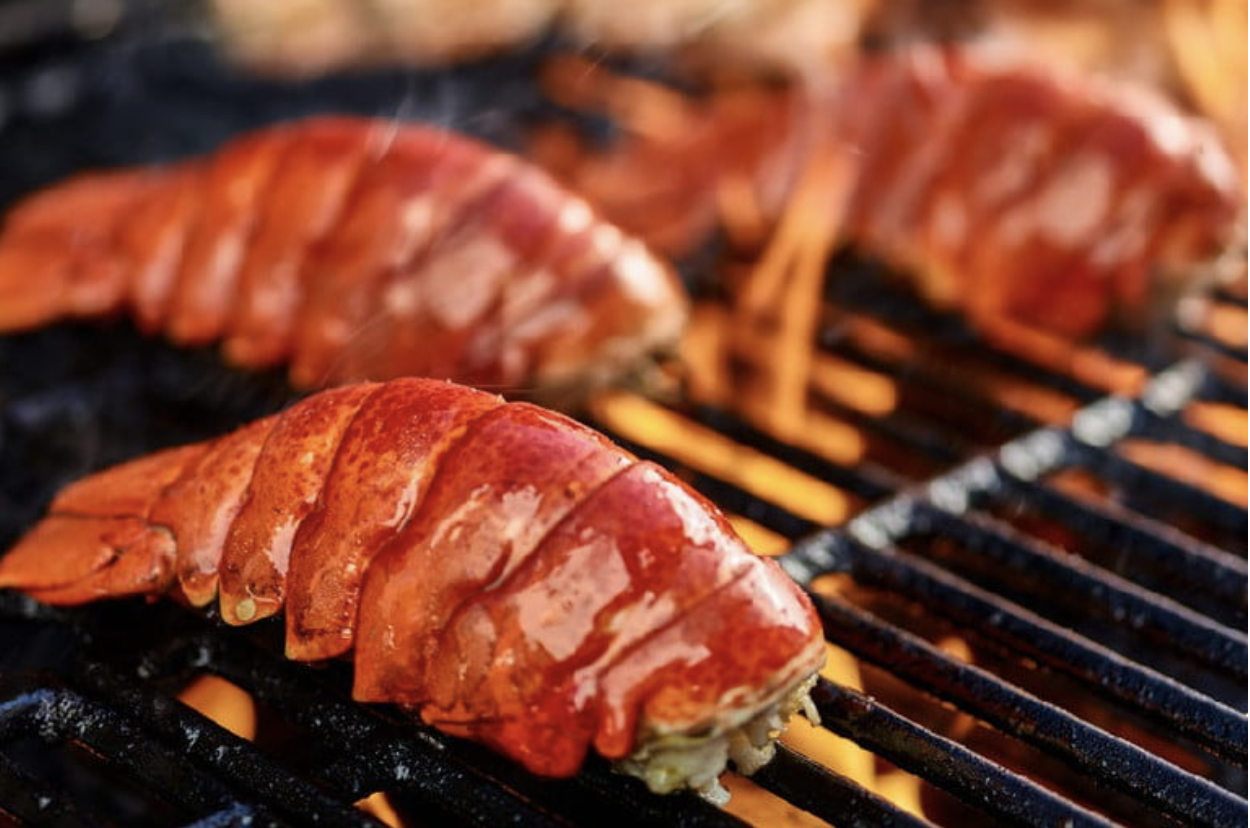 1. Grilled New Shell Lobster with Thai Basil Gremolata 
(Courtesy of Chef Karen Akunowicz)
This recipe comes from James Beard award-winning Chef Karen Akunowicz, owner of the Fox & the Knife and former Top Chef contender. This recipe is deceptively simple. The herbaceous gremolata on the side brings just the right amount of sophistication to the meal without overwhelming the lobster's delicate flavor.
Ingredients:
2 live Maine new-shell lobster
2 tablespoons olive oil
2 tablespoons kosher salt
1/2 cup fresh Thai basil leaves, finely minced
1/3 cup extra virgin olive oil
1 tablespoon ginger, peeled and finely chopped
1 tablespoon shallot, finely minced
1 medium garlic clove, finely minced
1 tablespoon lemon zest
1 1/2 teaspoons black Chinkiang vinegar
1/4 teaspoon kosher salt
1/4 teaspoon finely ground black pepper
Method:
Turn your grill to high heat and make sure the grates are nice and clean.

Remove the claws and tail. Split the tails in half and set them on a sheet tray.

Season them with olive oil and kosher salt, and set them aside.

In a medium bowl, combine the basil, olive oil, ginger, shallot, garlic, lemon zest, vinegar, salt, and pepper and whisk well. Store in an airtight container if you don't use it all.

Place the claws on the grill in their shell, occasionally flipping for 10 minutes.

Using your tongs, place the tail meat side down on the grill for 1 minute.

Flip them over and put them shell side down on the grill for two to three minutes.

Remove from the shell and smother the insides with the Thai basil gremolata.

Have a lobster cracker ready for the claws (careful, they are hot) and dip in gremolata once you remove them from the shell.
Read Full Article Here