Rodney Scott: 11 Best Barbecue Cookbooks to Heat Up Your Grilling Game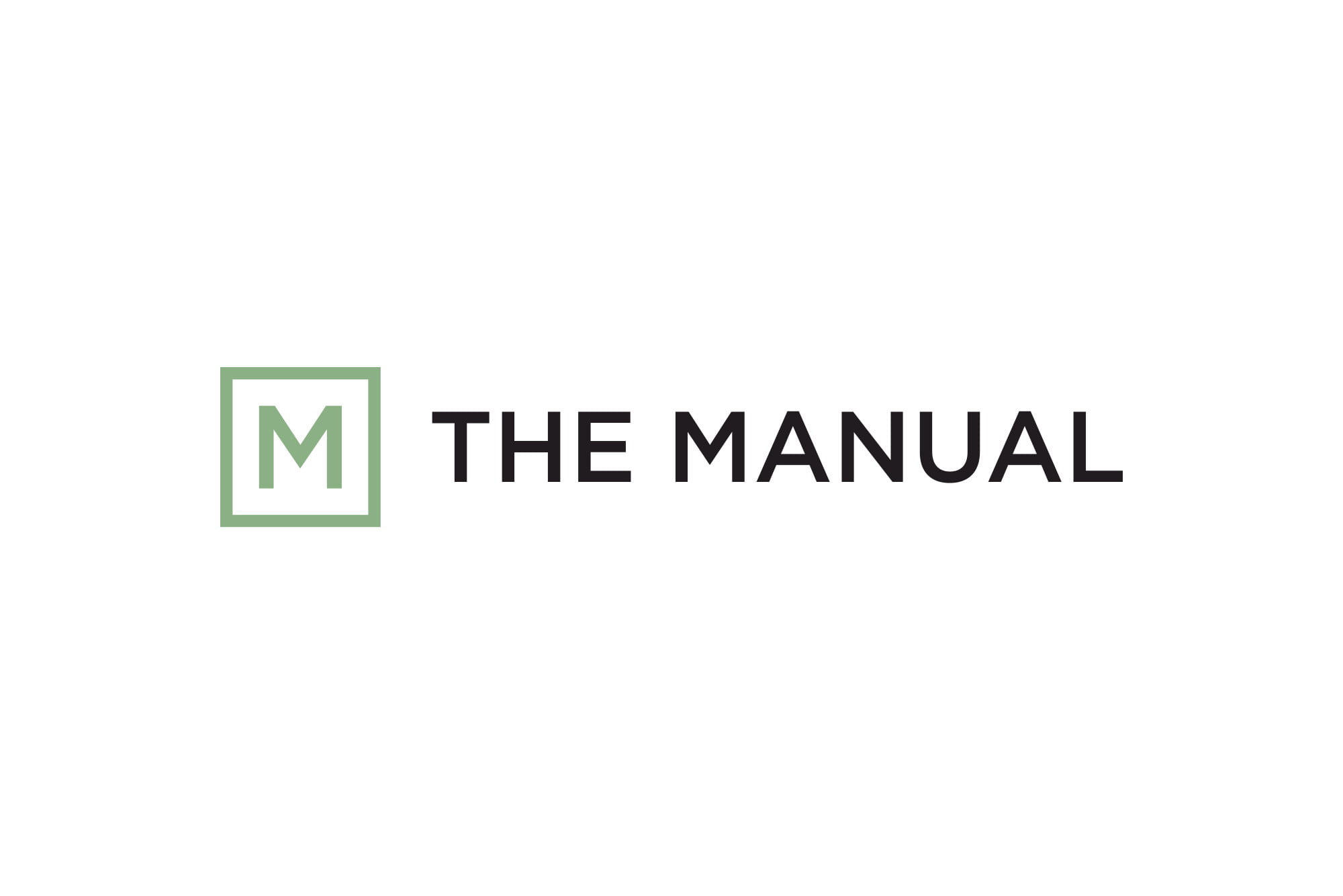 By Steven Johnson July 10, 2021
Buying a top-of-the-line grill or smoker by no means makes a person a grill or pitmaster. It simply means that you've got a great starting point on learning the craft of barbecue. When someone wants to become truly great at something, it takes many hours of study and practice.
Thanks to the internet, people can find billions (yes billions) of recipes online. However, credibility has always been the internet's weak point. If you ask us, we're going to turn to reliable sources of information before we just throw our $100 brisket on the smoker. Sure, you have to pay a few bucks, but you're obtaining a wealth of knowledge, not just recipes.
Truly great cookbooks provide detailed information on cooking techniques, equipment, and even history. You also get valuable insights on why, or why not, a chef uses a particular method. Not to mention, you're learning from legends of the craft, not just a guy with a food blog that creates recipes for a side hustle.
If you're serious about becoming a master at barbecue, you'll want to buy and thoroughly study at least one of these cookbooks.
Rodney Scott's World of BBQ: Every Day Is a Good Day: A Cookbook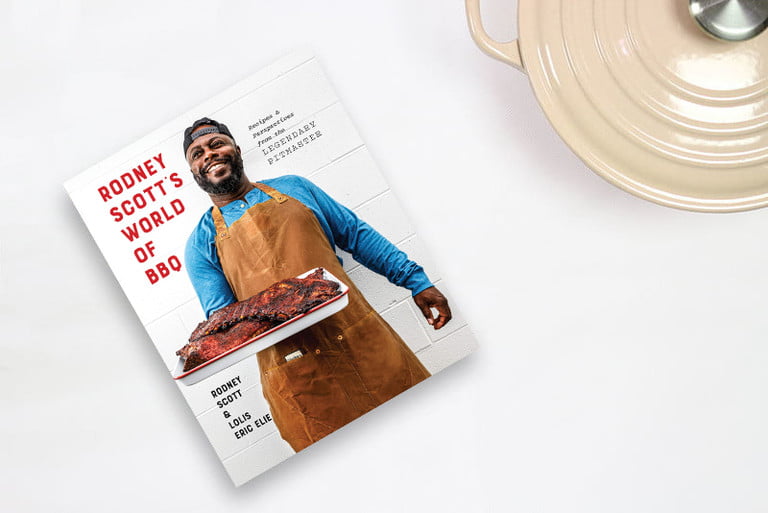 This cookbook comes from another Carolina (South) barbecue legend, Rodney Scott. People from around the globe travel to experience his Whole Hog BBQ. Scott's cookbook is an approachable and practical guide for anyone looking to dive deeper into the craft. Scott provides a lot of insightful personal history, which explains why he uses some of his particular methods. This book offers some great recipes along with some informative how-tos, like how to build your own smoke pit for whole hog barbecue.
To Read More