Scott Conant: Chef Scott Conant's Any Vegetable Risotto Is the Answer to Fall Dinner Parties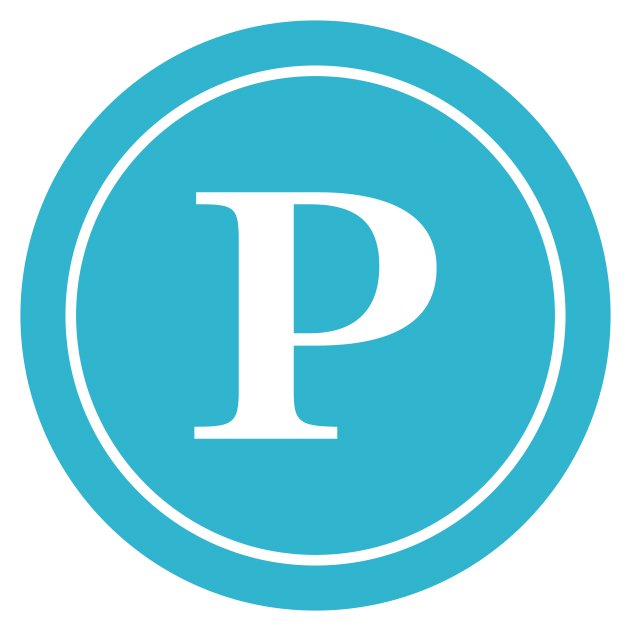 Chef Scott Conant's Any Vegetable Risotto Is the Answer to Fall Dinner Parties
Two-time James Beard Award-winning chef, restaurateur and cookbook author, Scott Conant, just launched his fourth cookbook Peace, Love, and Pasta: Simple and Elegant Recipes from a Chef's Home Kitchen. Within this tome of made-with-love recipes is an all-season standout: Any Vegetable Risotto.
"This is one of my favorite back-pocket risotto recipes because it can be completely customized to whatever
vegetables you have around, including scraps—broccoli and chard stems, in fact, are some of my favorite things to throw in here," says Conant. "I prefer making risotto with a type of Italian rice called Vialone Nano, which is very starchy and really soaks up liquid, so it results in a creamy finished product, but you can use the more common carnaroli or arborio if you cannot find it."
Try Conant's easy risotto recipe below and keep his best tips in mind for when you go to make it.
What is risotto?
Risotto is an Italian rice-based dish. It is made specifically with Italian rice called Carnaroli, Arborio or Vialone Nano.
How do you cook risotto?
Risotto is made by first sautéing some type of onions in oil, toasting the rice and then adding a little white wine. Then slowly incorporating stock in stages while consistently stirring the rice until it's perfectly al dente. Typically, this process takes about 18-22 minutes from start to finish once liquid is added.
What is risotto made of?
Rice, broth, onion, garlic or shallot and white wine. And of course, the additional accompaniments you
decide to use in your risotto.
What should you serve with risotto?
For a wine pairing, it will depend on what style of risotto you make. Generally, it pairs well with a
sparkling wine like Prosecco or a white wine. Even a deep Barolo would pair nicely if you were preparing
a more traditional version using white truffle and Parmigiano. Risotto is served and considered a course
on its own, usually prior to a fish or other main dish, similar to how you would serve pasta.
Which vegetables should you use for risotto per season?
There are so many vegetables always coming in and out of season. In the autumn, I love to utilize
pumpkin, butternut squash or acorn squash and then season accordingly. Adding some kind of nutty
Piave cheese with an autumn vegetable risotto works really well. In the spring, I would definitely add
peas or asparagus. It's endless what you can do with the variety of vegetables in season and that's the
beauty of the dish.
Best tips for making risotto
1.      Risotto is essentially rice suspended in this starch-thickened broth. The starch in the broth is released by
the rice itself. It is important to toast the rice before adding the broth. If the rice isn't properly toasted,
it is not going to be able to hold its al dente texture through the cooking process. You need that initial
exterior hold from toasting to achieve that.
2.      Next, you need acidity. You need some level of acidity to make everything taste even better on the back
of the palate. I always say the last thing you add to a dish is the first thing you taste. The wine will really
be in the backdrop of the flavor profile since it has time to cook out the raw flavor. The nice acidity it
brings will make your mouth water and is an invitation to take another bite.
3.      Identify which type of broth you are using for your risotto. You want to avoid using something that may
overwhelm the accompaniments you have inside the rice. I wouldn't use a deep beef broth for a more
delicate risotto because it would be overpowering. A neutral broth, like chicken or capon, has great
flavor while remaining subtle enough with the pumpkin, butternut squash, peas, asparagus, etc.
4.      If you are stirring the rice and start seeing a lot of bubbles when it's boiling, you want to add fat right
away. This is a crucial step. Those bubbles mean that the starches aren't being coated properly. Once
you start adding in fat like an olive oil, you'll get more creaminess without those starchy bubbles. Starch
is important, but it's meant to be balanced with fat.
5.      When finishing the risotto, you want to make sure it is truly al dente but not crunchy. In Italian, they
refer to this as "all'onda," meaning wave. The perfect consistency should be wavy to create a full flavor
profile. Immediately off the heat, I always add a little butter, Parmigano and fresh green herbs.