Scott Conant: PBS' To Dine For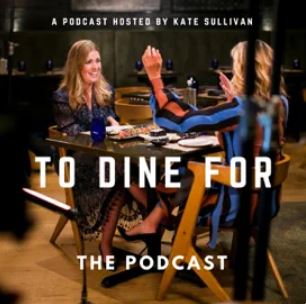 A chef, cookbook author and TV personality, Scott Conant brings his own unique recipe of passion and love to creating amazing dishes with thoughtful hospitality and soulful cuisine. He is the chef and owner of Italian-American dining destination The Americano in Scottsdale, Arizona, as well as Mora Italiana in Phoenix, Arizona.
Conant is a longtime judge on Food Network's "Chopped", host of the spin-off series "Chopped Sweets" and frequent co-host on "Beat Bobby Flay". He's written a new book called Peace, Love, and Pasta, his most personal book yet. Today we talk about his journey as a chef and restaurateur, and his ever-evolving view of happiness and success.