Karen Akunowicz: This Is How to Master Chef-Level Cacio e Pepe at Home According to Boston's IT Pastaiolo Karen Akunowicz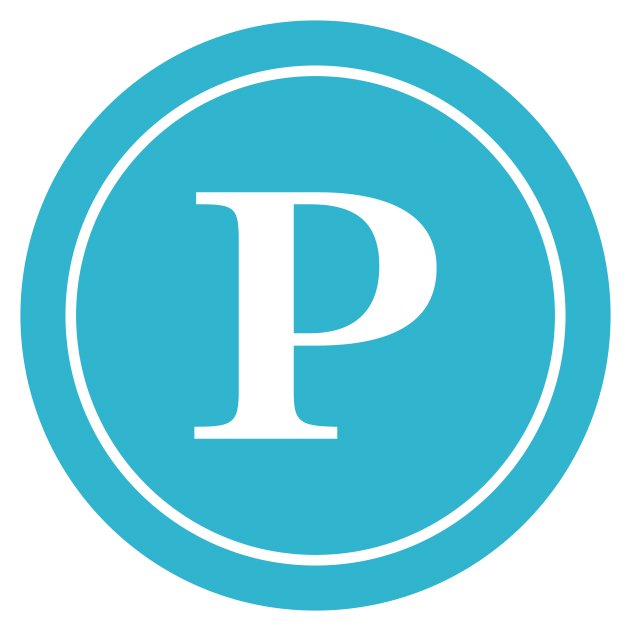 Chef Karen Akunowicz is taking over the Boston food scene, one pastaficio (pasta shop) at a time. The James-Beard Award-winning chef, owner and pastaiolo (highly-skilled pasta maker) of acclaimed restaurant Fox & the Knife just opened her second location with Bar Volpein Southie and one look at their Instagram will have you vying for a reservation stat.
The pasta-bilities are endless when it comes to Akunowicz's simple pasta dishes (think Rigatoni al Amatriciana, Pasta al Limone, Spaghetti alla Gricia, Pasta alla Norma and more) and the best part—each can be modified to use ingredients already in the pantry.
There's one that seriously stands out from the rest however and that's her Pepe e Cacio, or Cacio e Pepe, as it's more commonly known, but there's a reason for this riddle.
"One of the most famous Roman sauces, traditionally Cacio e Pepe is spaghetti or bucatini made with nothing but Pecorino Romano, black pepper and pasta water—but this preparation is untraditional so we swap the name to be respectful and a little cheeky," she explains.
Related: Wolfgang Puck's Oscars Cacio e Pepe Mac and Cheese Ups the Ante on the Classic
Not only is it cheeky, but silky, creamy, cheesy and all the other adjectives one conjures up to describe the best pasta they've ever laid fork upon. Obviously we had to get the recipe and we did (below), but first a few tips on how to master it in your own kitchen.
Read more here