Karen Akunowicz: The Best Potato Chips On Earth, According To Food Professionals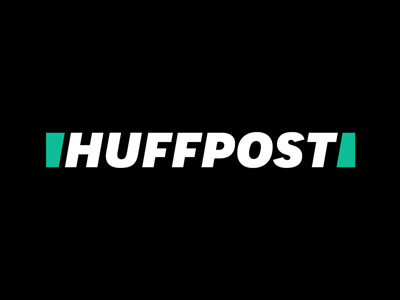 Ask a food expert about potato chips, and you might be surprised. Even a chef with a five-star reputation for dishing up fancy fare often will share heartfelt and enthusiastic appreciation for a favorite hometown brand. Talking about chips brought up stories of holiday gatherings, fishing trips with Grandma and the singular joys of onion dip made with Lipton Onion Recipe Soup and Dip Mix.
It seems that even if you're a genius with truffle oils, infused vinegars and caviar, sometimes you're just happy to eat a bag of chips, no questions asked. In fact, more than one of our experts admitted that a favorite part of the chip-eating experience is shaking out those crumbs at the bottom of the bag.