Karen Akunowicz: Boston beckons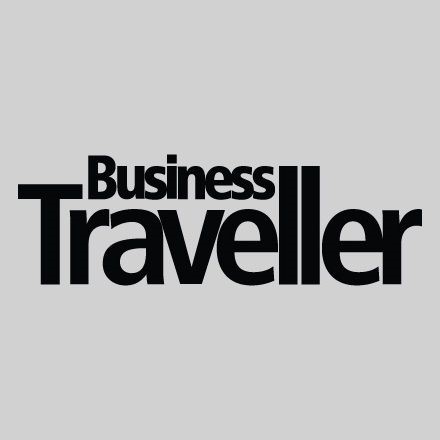 Boston has always been a place that seems to exist both in the past and the future in equal measure. Its rich history and strong community roots help to keep it grounded while its visionary developers and innovative designers morph its very existence.
By BusinessTraveller
RESTAURANTS RISING
Second up for Fox and Knife owner, James Beard award-winning chef Karen Akunowicz, is Bar Volpe. Opening last winter, her southern-Italian inspired fare is served in a small space with upscale diner vibes just down the street from her first restaurant in South Boston. We hear the culurgiones (Sardinian stuffed pasta) are to die for.
Read more here