Joe Isidori: 9 Exciting New Restaurants to Try This Weekend in NYC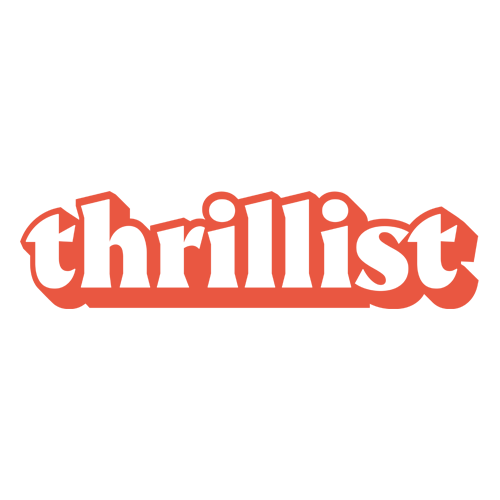 From cuisine inspired by the Qing Dynasty to four debuts in Midtown, check out this latest batch of hot new eateries.
By Izzy Baskette
Arthur & Sons
West Village
With a successful string of Black Tap Craft Burgers & Beers under his belt, chef and restaurateur Joe Isidori ventures in a new direction with an homage to his family's Italian-American heritage and their legacy of three generations in the NYC restaurant industry. At Arthur & Sons, the ambiance is that of an old-school red sauce joint with classic dishes like Prosciutto & Shaved Parmigiano Reggiano; Macaroni Bolognese; and Gnocchi Sugo di Carne. Notable dessert highlights include the Spumoni; Tiramisu; and Italian Style Cheesecake (made with orange zest and sambuca).